Experiential tasting kits
for radically original
teams + events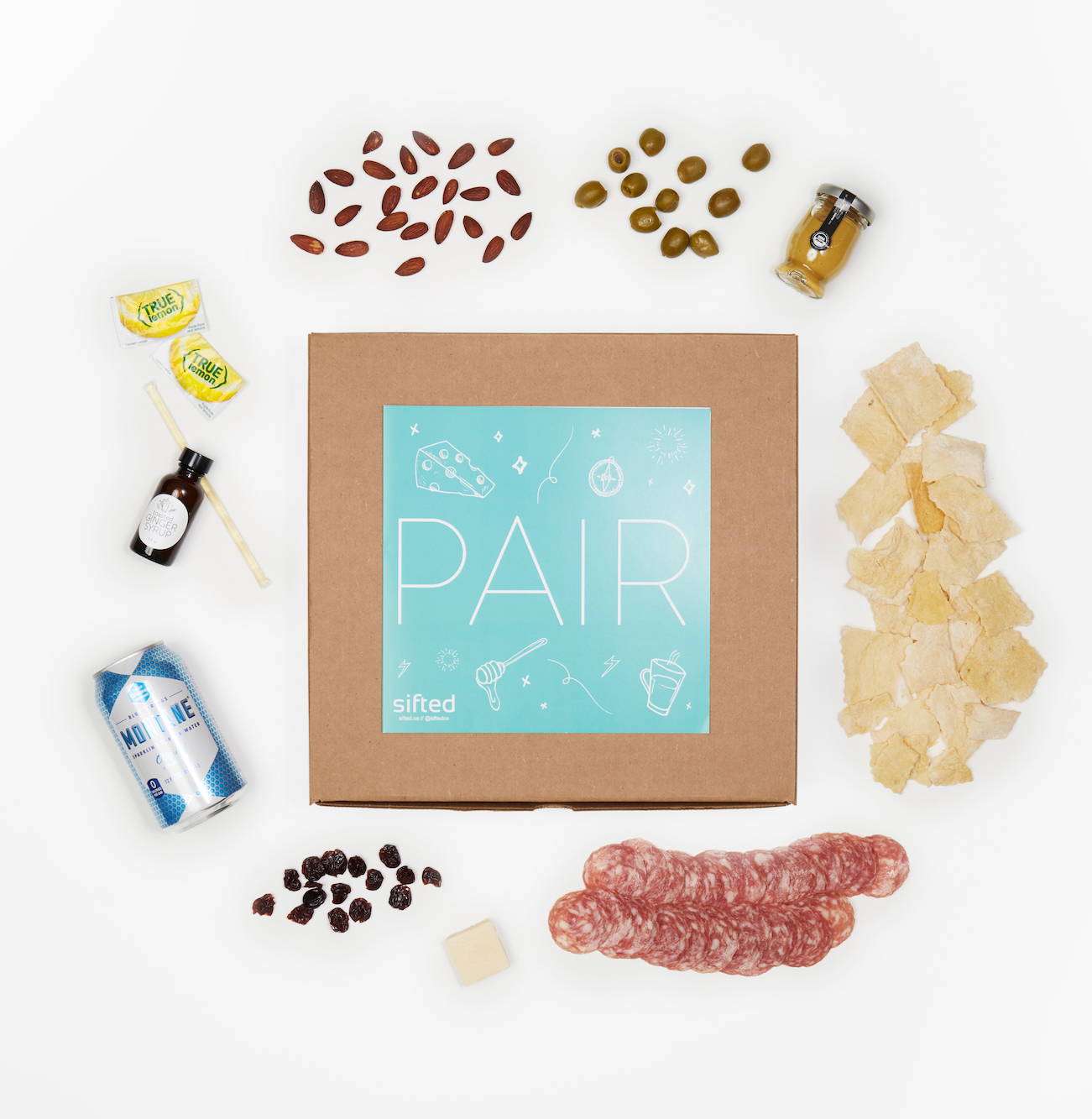 AN EXPERIENCE,
NOT A SNACK BOX
Sifted kits interrupt your mid-day snack break and happy hour with a full sensory experience. You will explore new flavor pairings, discover the sensory response to unique ingredients and experience the connective power of shared food despite distance.

Send your team, clients + friends a tasting kit for your next meeting or social hour.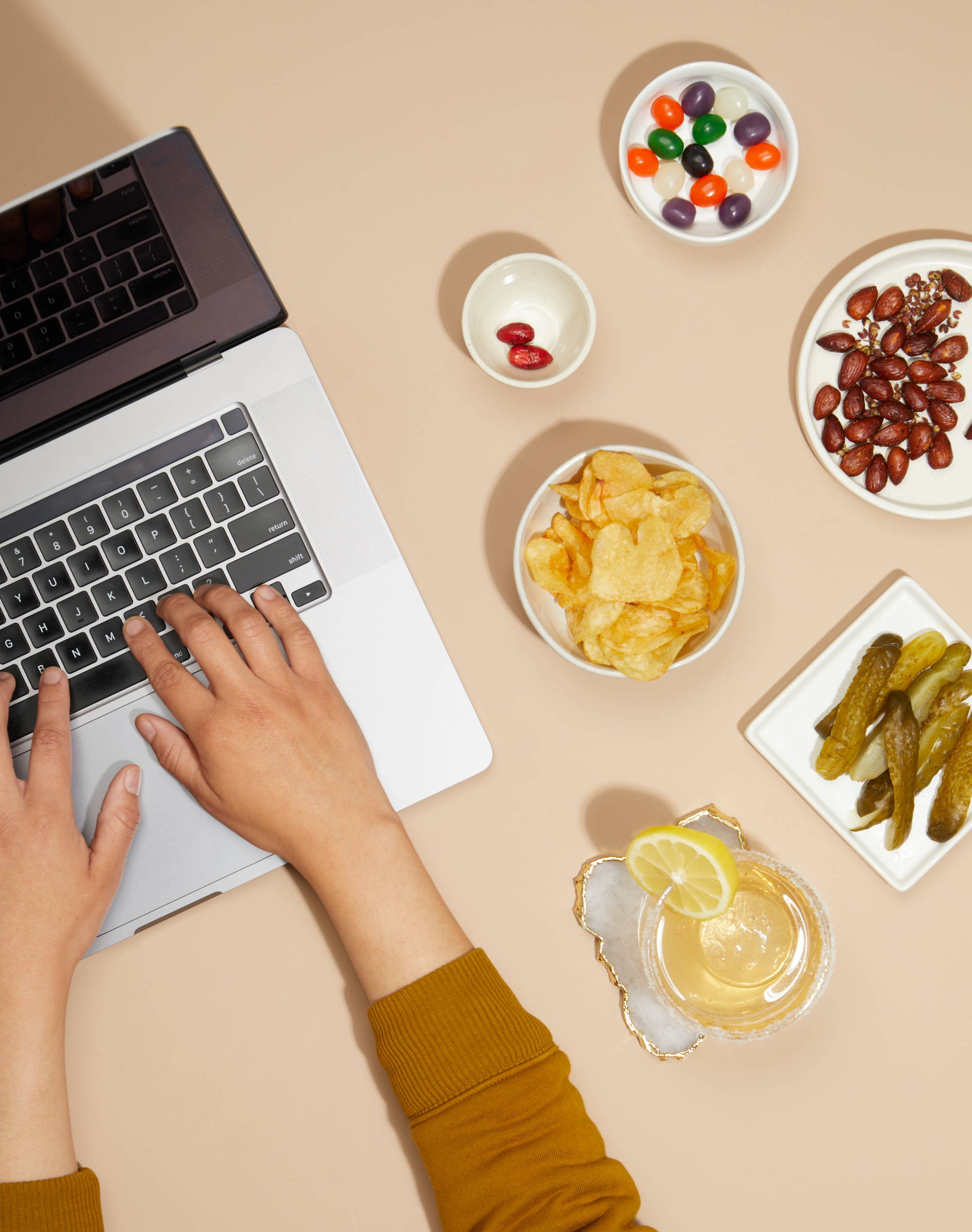 IN PARTNERING WITH SIFTED,
YOUR TEAM WILL GET
- Effortless planning, dedicated account management

- Carbon neutral shipping + mindful packaging
- Allergen friendly ingredients to accommodate the whole team
- New kits introduced regularly
- Kit customization: Add company SWAG, request a custom kit for a special event, or use Sifted suggested add-ons and keepsakes
- Proven track record shipping nationally and internationally to teams of 20 to 1,000+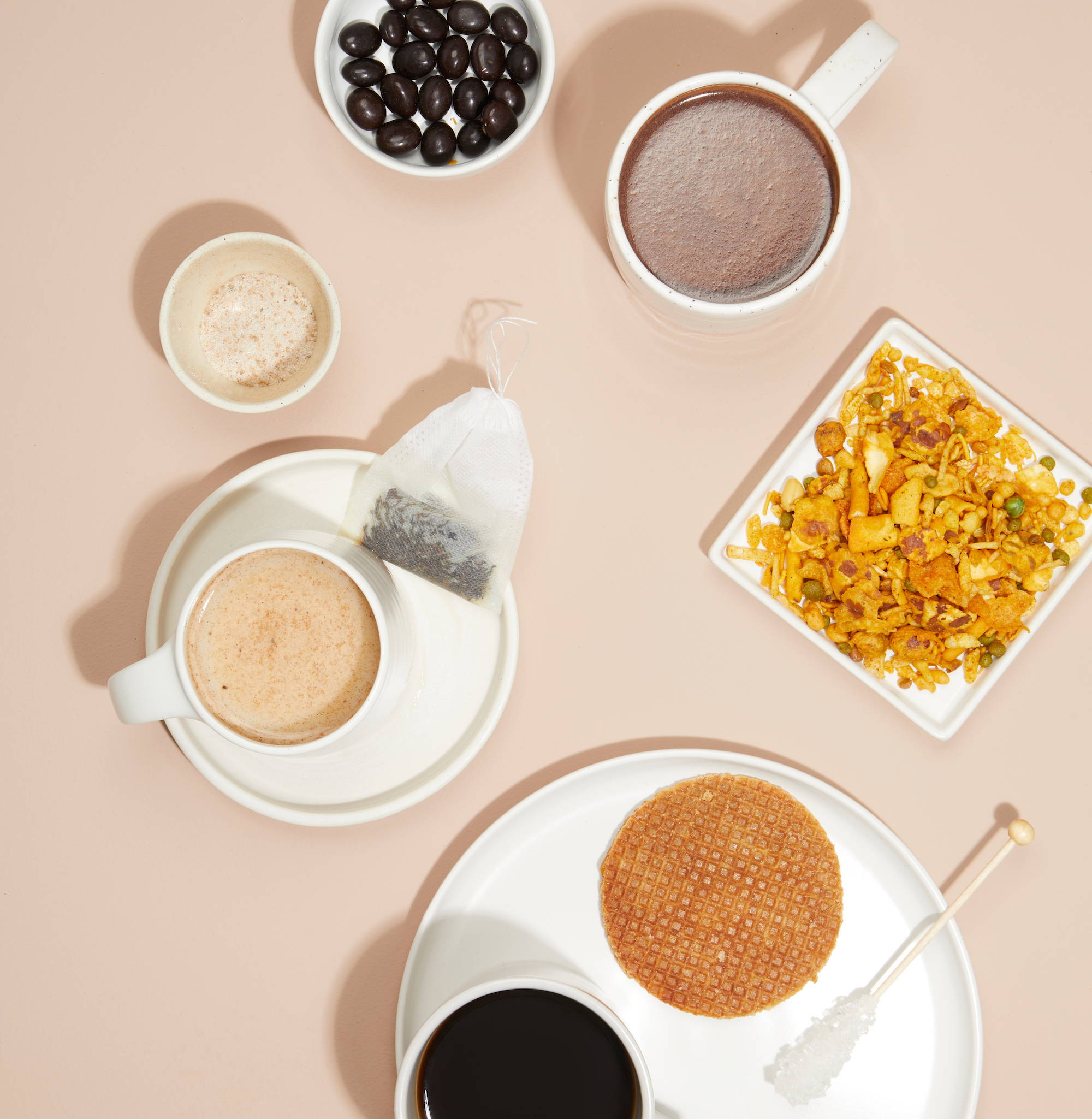 CHEF-GUIDED VIRTUAL EXPERIENCES
With each kit, you have the option to add a chef guided digital session. In this 30-60 minute experience, Chef will guide you through the culinary journey of your kit activity. Your group will leave with new skills, chef hacks, and a better understanding of our most mysterious sense, taste.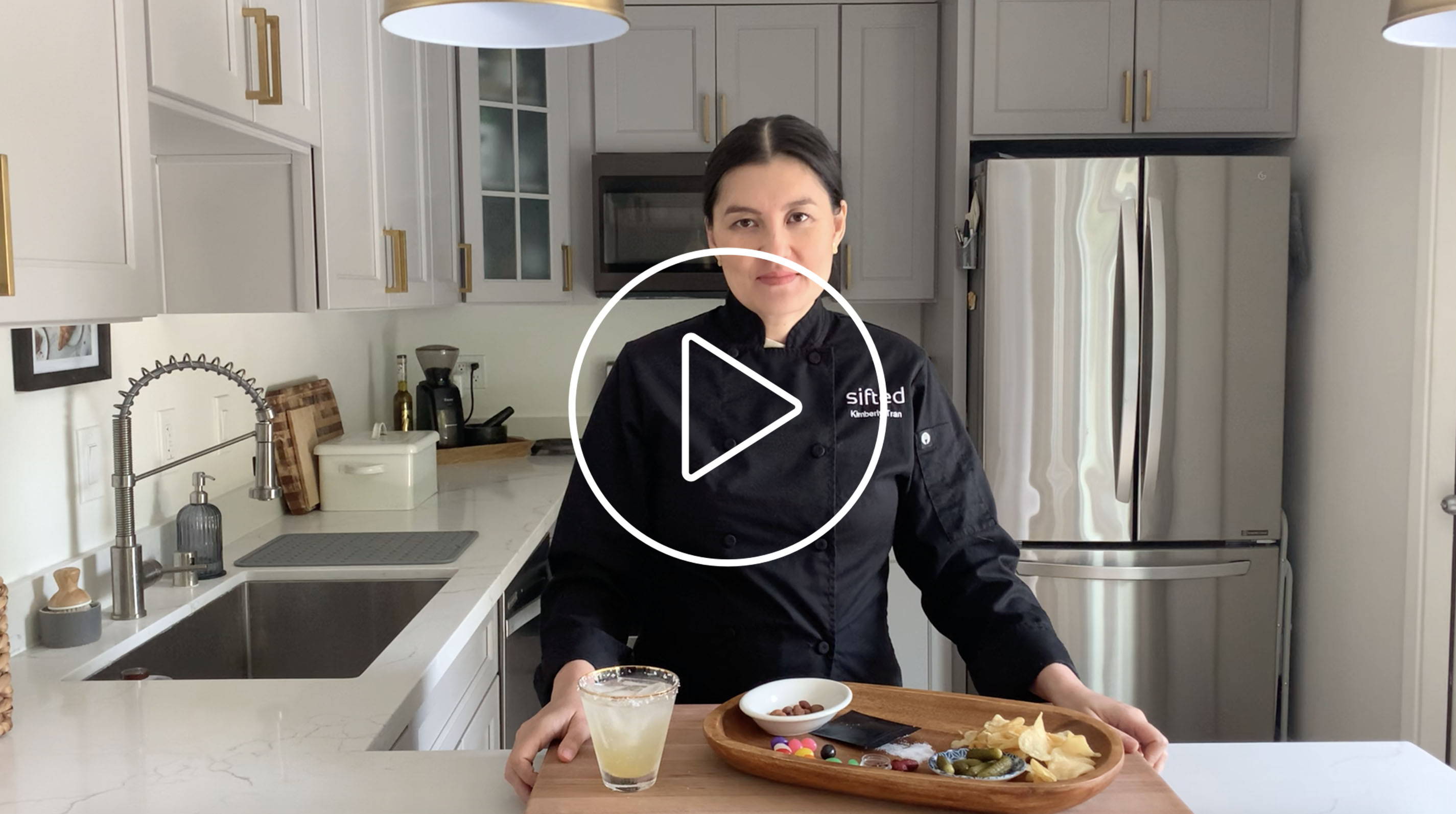 Contact us with all your questions. We're here to talk timelines, volume discounts, shipping, branding options and anything else on your mind.
We're a team of highly experienced event planners who are masters at creating long distance experiences.
Want to talk now? Call us 404-333-8143
"Sifted provided such a great experience facilitating these events! The boxes were beautifully packed. We can't wait to work with them again."
- Office Manager, Stitch Fix
"Thank you for a great event. I believe everyone had a great time. Would definitely recommend to others."
- HR Manager, Natrel Health
"It couldn't have gone any better or smoother...everyone was in love with the process. Great product, we will be back for more."
- Office Experience Manager, Crowdtap
✕