In the session, our Sifted chef will guide you through the culinary journey of each activity. Your group will leave with new skills, chef hacks, and a better understanding of our most mysterious sense, taste.
1. Your kit will ship one week before your scheduled event and will contain everything you need to participate. Some kits have a BYOB option.
2. Sifted will send a PDF with info to prepare your group for the session. This will include items needed (cutting board, bowls, knife, etc) and alcohol suggestions should you choose to add that.
3. Events are 30 - 60 minutes, dependent on which kit(s) were purchased.
4. We'll meet on your platform of choice (Zoom, Webex, Google Meet). These sessions are designed to be fun, interactive and informative.. Feel free to shout out questions as we go or type them in the chat. Our chefs are knowledgeable yet approachable, so all questions/comments are welcome!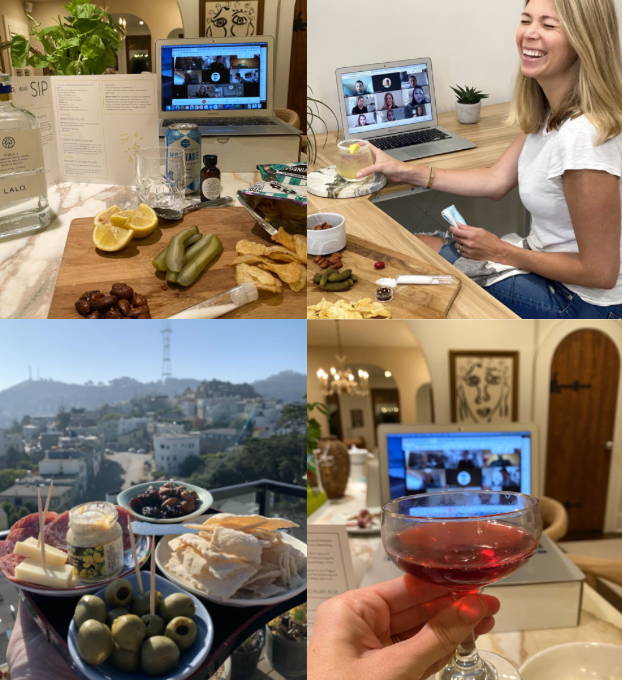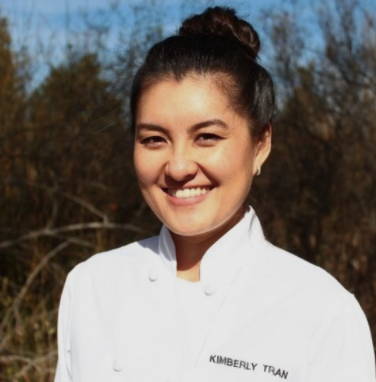 Chef Kim Tran, Director of Culinary Innovation at Sifted, has spent her career leading and educating chefs around the world. Her experience teaching and developing food literacy curriculum influenced the creation of Sifted's experiential tasting kits. She designs activities and selects ingredients that enable a shared experience.
Ashwin has worked as head chef at prestigious locations all across Atlanta. Born in Bombay, India, He and his family came to the United States in 1988 and made Atlanta their home. Notably, Ashwin held a position at one of the world's largest food companies, where at only 24 years old he became the youngest chef manager in the entire company. In summer 2018, Ashwin found his way to Sifted which he says is the most rewarding job he's ever had.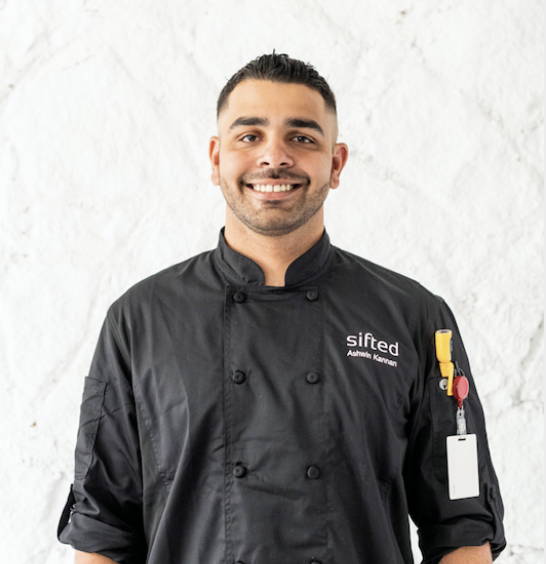 What Customers Are Saying About Our Sessions
"Sifted provided such a great experience facilitating these events! The boxes were beautifully packed and the sessions were super informative. We can't wait to work with them again."
- Office Manager at StitchFix
"Thank you SO MUCH for the fabulous evening on Tuesday! It went so well that we want to schedule potentially up to three more sessions with Chef Kim."
- Manager - Care Incentive Programs at GoDaddy
✕