Eurest is proud to partner with Sifted on this important project that not only gives people a uniquely curated experience, but also contributes to a special cause that supports those who live and breathe hospitality just like we do. As the nation's leading foodservice provider in the business and industry market, setting the table for others is part of our DNA. Our team is thrilled to send 10% of each purchase to the Society for Hospitality and Foodservice Management to benefit the #HospitalityIsHere fundraising campaign to help displaced hospitality workers.

SIFTED TASTING EXPERIENCE
Immersive, imaginative and far from your ordinary snack box,
Sifted kits will wake up your curiosity, inspire conversation, and lead you on a journey through our most mysterious sense, taste.
Sifted kits interrupt your mid-day snack break and happy hour with a full sensory experience. You will explore new flavor pairings, discover the sensory response to unique ingredients and experience the connective power of shared food despite distance.

In partnering with Sifted, your team will get:
- Allergen friendly ingredients
- Carbon neutral shipping
- New kits introduced regularly
- Full kit customization: add company swag, request a custom kit for a special event, or use Sifted suggested add-ons
- Effortless planning, dedicated account management
- Proven track record shipping to teams of 20 to 1,000+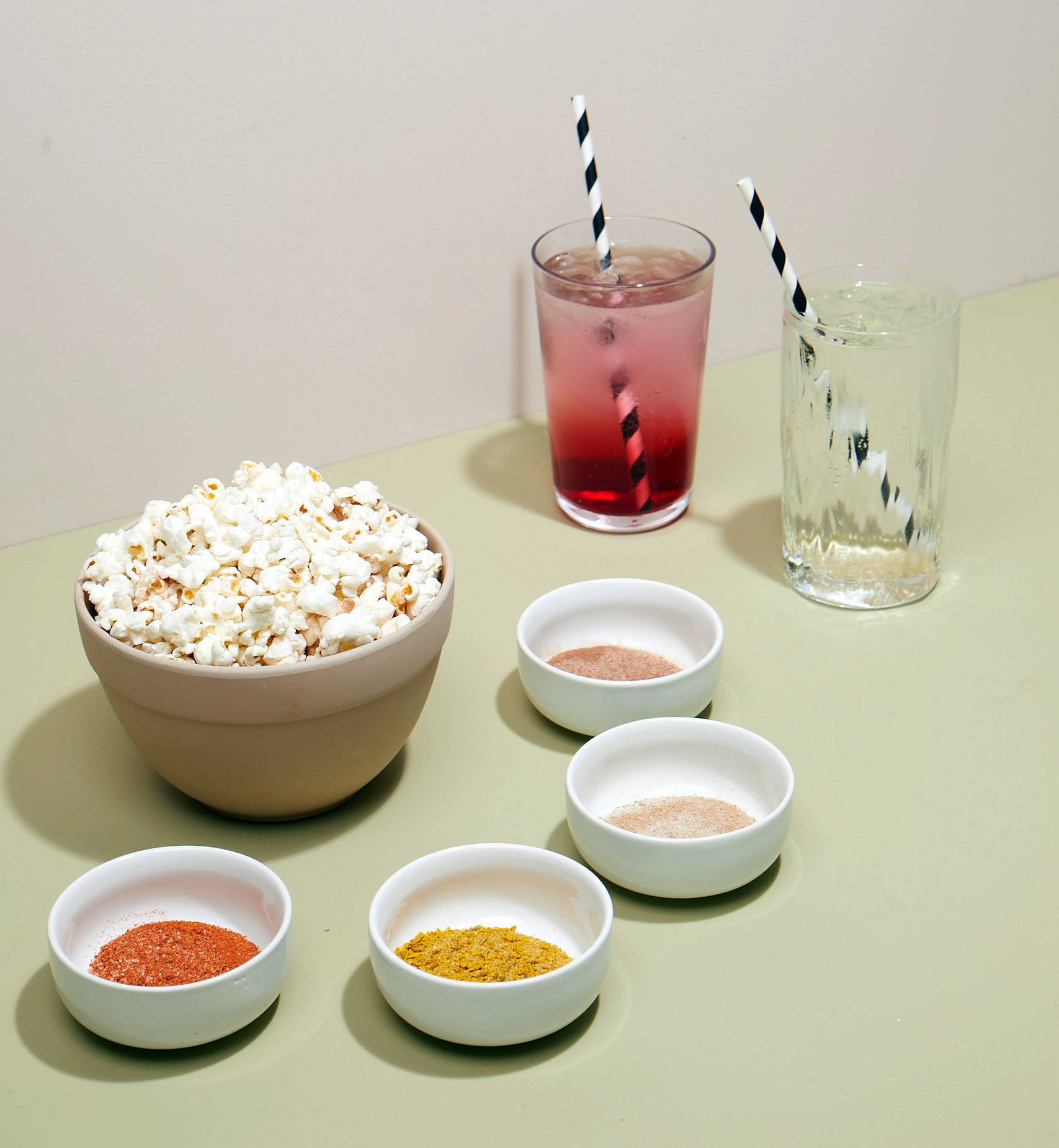 - Prices range from $15 - $100+ with volume discounts based on frequency and group size

- The kits you received retail at $50 plus $13 for domestic shipping. With increased order volume and frequency, these kits start at $38 plus shipping
- International shipping is available. Shipping rates, timeline and in-country tariffs depend on the destination
- Sifted partners with Carbonfree to offer full carbon off-sets, included in the price of the kits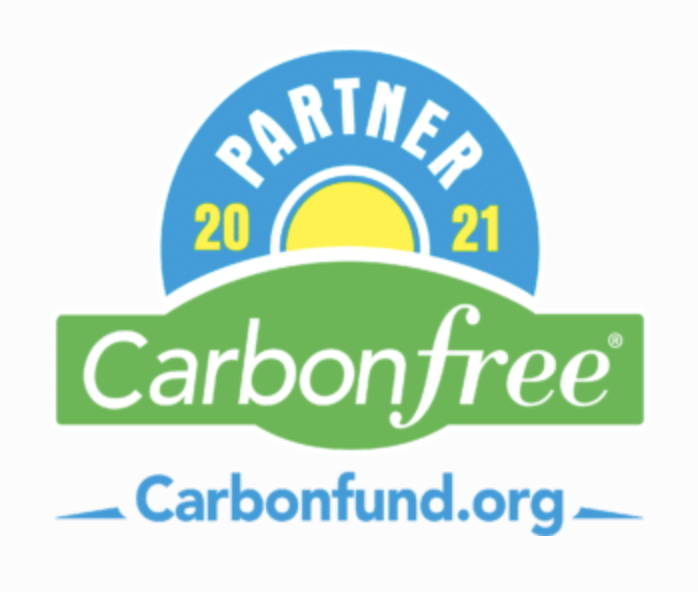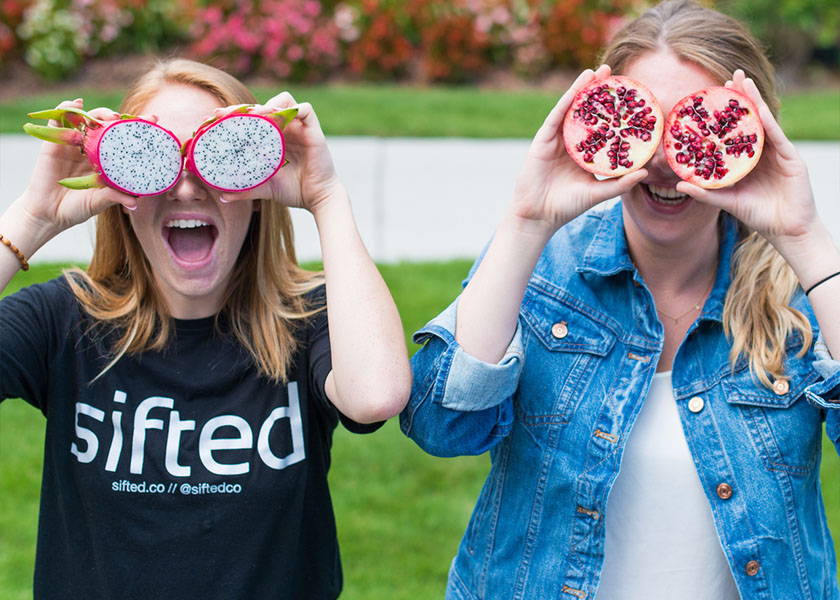 Sifted kits use food as the vehicle to facilitate meaningful, multidimensional connections. By tapping into a resource we all share but rarely examine, the action of tasting sparks conversation and generates new ways of thinking.
These kits were born from a worldwide need: to move meaningful connections out of the office, to create a shared experience that reaches across vast distances. We created these kits in partnership with our long-time lunch clients. Tapping into the essence of a Sifted lunch experience, we aimed to bring a multi-sensory experience to recipients' doorsteps.
FOOD CURIOSITY + LITERACY
What you eat is linked to the wellbeing of your health, the environment and the economy. Centering the magic of food ignites curiosity and encourages us to be thoughtful about what we select to eat and the local and global impact of those decisions.
It's an expectation these days that work is hard and fast. But, the best cultures encourage their teams to take meaningful pauses throughout the day to refuel and connect. Sifted facilitates shared food experiences with in-office catering and virtual tasting experience kits. Since launching, Sifted is partner to hundreds of the top destination workplaces in the country.
With each kit, you have the option to add a chef guided digital session. In this 30-60 minute experience, Chef will lead you through the kit activity offering your group new skills, chef hacks, and a better understanding of our most mysterious sense, taste.