START YOUR TASTING EXPERIENCE
Each kit can be self-led or paired with a chef-guided session. Sifted's Culinary Director + Head Chef, Kim Tran, recorded short sessions to give you a sense of the chef-guided experiences.


"NOT YOUR AVERAGE HAPPY HOUR"
With the taste altering Miracle Berry and sensation stimulating, Sichuan pepper, you and your crew are in for a flavor trip.
Knife + cutting board
Rocks glass + ice
Plate for salt
Suggested: a fresh lemon
Optional alcohol: tequila, vodka or rum
Take your palate on a global exploration of pepper. Espelette pepper, golden coconut curry, and vanilla pink pepper are the stars of this tapas-style kit.
Access to a microwave
1 tbs melted butter or oil
Small plate or serving board
Small dish
Bowl for popcorn
Glass + ice
Optional alcohol: vodka, bourbon
"FAR FROM ORDINARY SNACKS"
With smart, savory and sweet food pairings, you will enjoy 3 global experiences that will take you on a high-energy trip around the world without leaving your home.
Access to stove and microwave
Small pot
Kettle or hot water
Coffee mug or tea cups
Made from the ruby cocoa bean and discovered in the past decade, ruby chocolate offers a sensorial experience few have had.
Access to a microwave
Plate or small tray
2 microwave safe bowls
2 spoons
1 tb melted butter or oil
Parchment or waxed paper
Glass + ice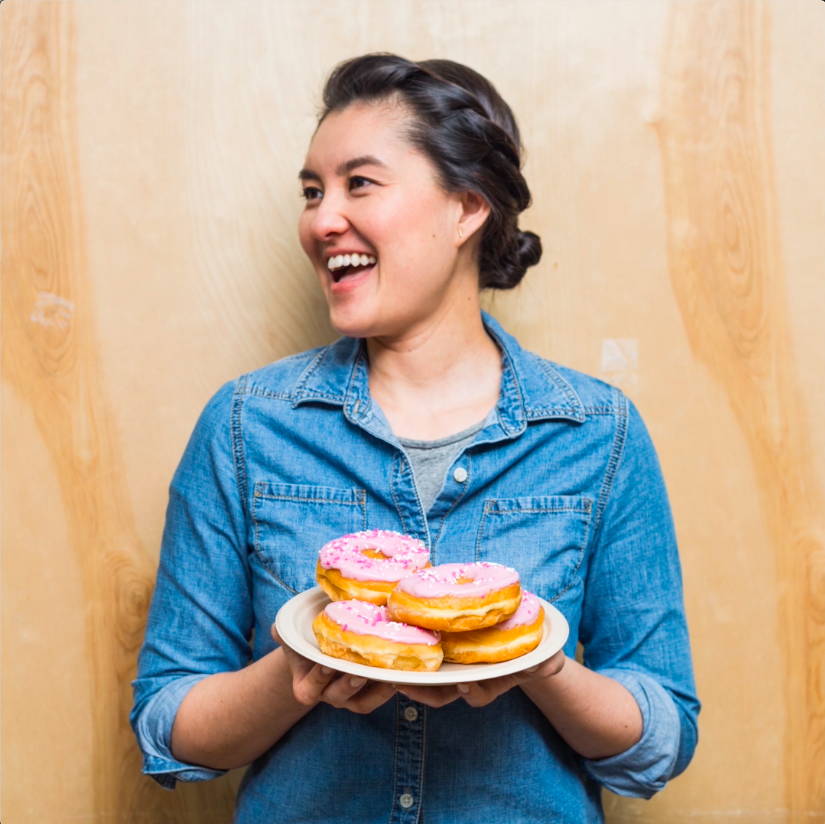 OUR DIRECTOR OF CULINARY INNOVATION
Kim has spent her entire career in hospitality cooking, serving and creating food experiences. Previously, she spent 8 years at Google with Bon Appetit Management where she managed food programs and helped develop food literacy curriculum for adults and children. Her many years of teaching experience has influenced the creation of Sifted's experiential tasting kits. She thoughtfully chooses ingredients that will enable a shared tasting experience. Her background in the sciences enable her to teach a deeper understanding of one of our least understood senses, taste. She knows the power of food and she's dedicated to creating a food experience that inspires and educates.
✕