NEW LOOK, SAME EXCEPTIONAL EXPERIENCE
Sifted is excited to launch Global Kitchen—our collection of 26 completely unique (and incredibly delicious) culinary concepts featuring hundreds of healthful, dynamic menus. And the best part is all of them are still made in-house by Sifted chefs in our local kitchens.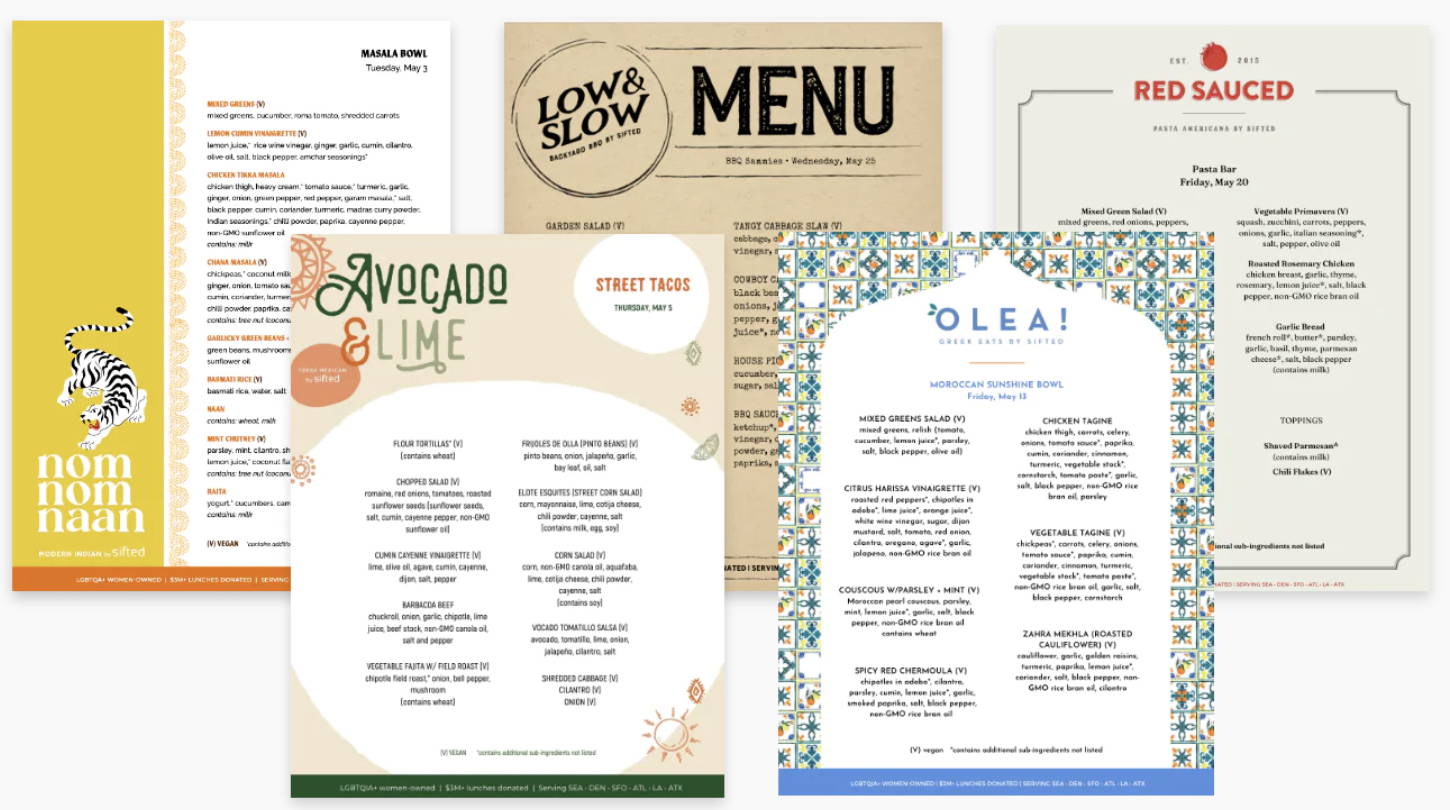 CELEBRATING A TEAM OF SENSATIONAL CHEFS
Coming from diverse backgrounds and working in some of the top kitchens across the country, Sifted's highly accomplished team of expert chefs are both classically and globally trained to deliver a broad range of inspired menu offerings to Global Kitchen. Whether it's traditional Thai or authentic Texas BBQ, you will taste the difference of our chef-driven menus.
Here are just a few highlights from our talented chefs:

Chef Ashwin: Originally from India, Chef Ashwin draws on cooking techniques that have been passed down for thousands of years
Chef Kim: Connects to Vietnamese culture through food—from simplicity of the ingredients to amazing flavors
Chef Kodi: Trained at both a Michelin star restaurant and in-home with a family in Thailand
Chef Wilson: An Austin native who brings authentic Texas flare to his food
Chef Floyd: Originally from Belize, he has had the pleasure of cooking for esteemed dignitaries like Paul Bocuse.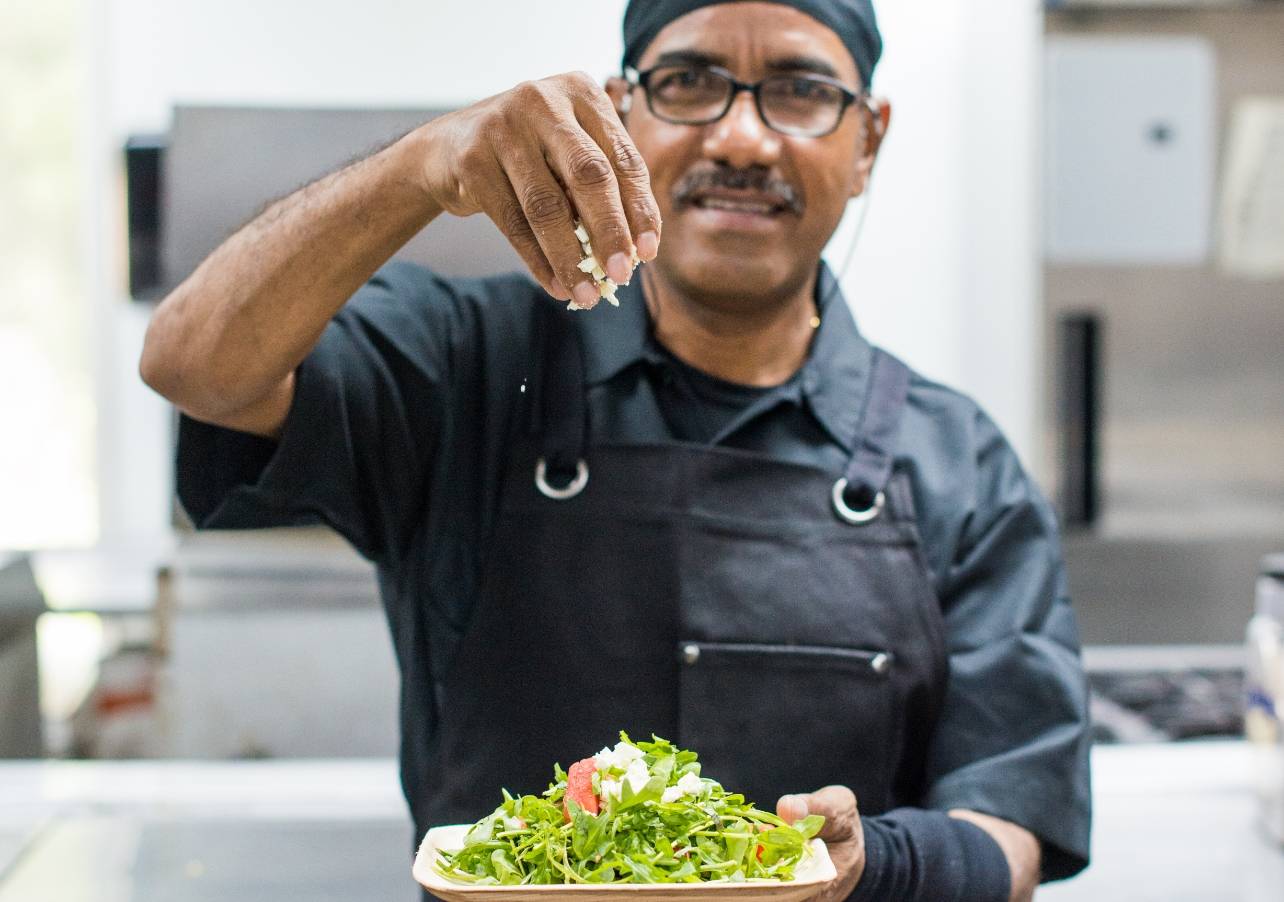 SERVING LEADING WORKPLACES ACROSS THE U.S.
Thanks to our national footprint and large, experienced team, Sifted is the right partner to service the needs of big, fast-moving, multi-city companies from coast to coast. With more than 250 (and counting!) fresh, thoughtful menus made from scratch daily by our in-house chefs and served with a smile by Sifted, your Eaters will never hunger for something new thanks to Sifted's Global Kitchen.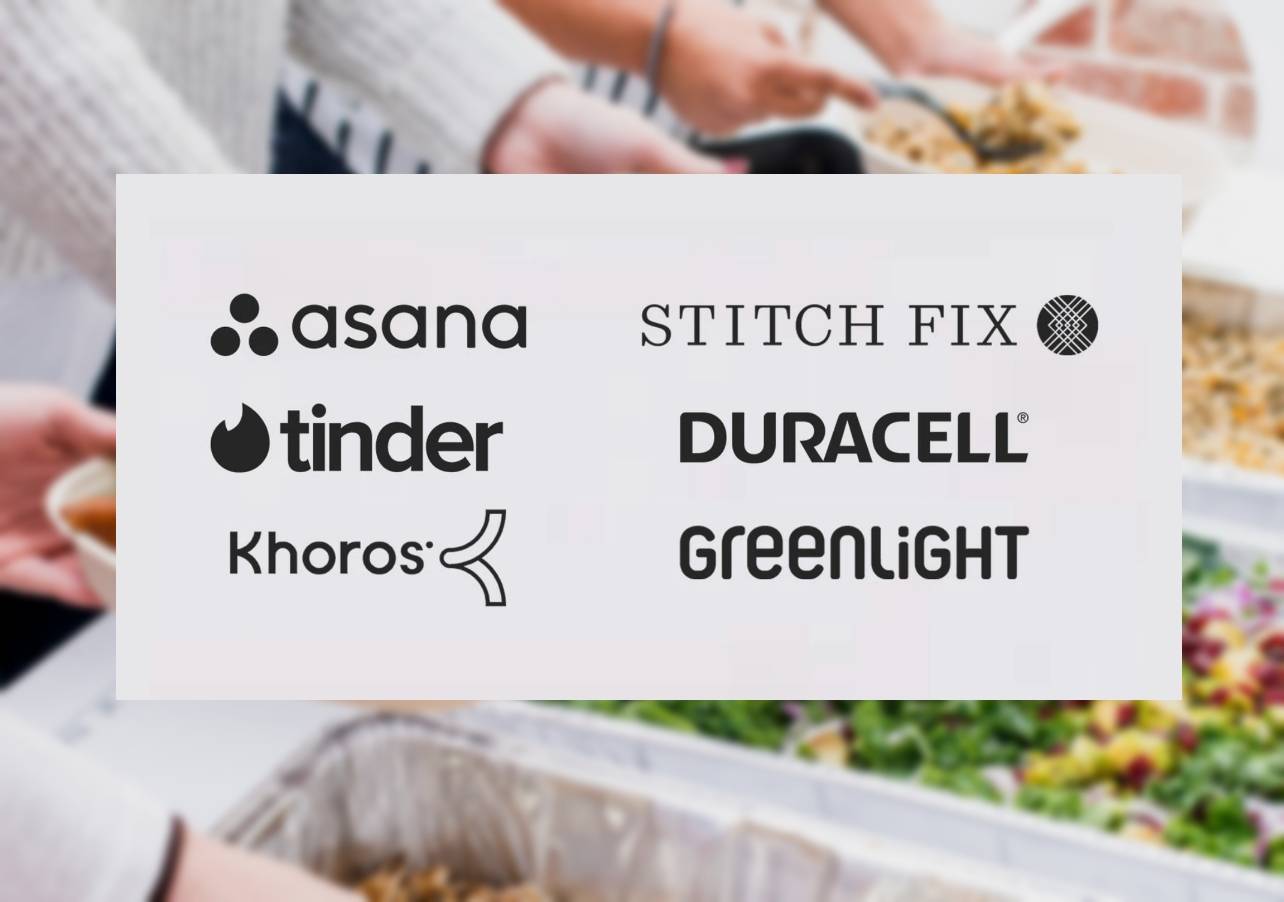 READY TO TAKE YOUR TALENT ON A
CULINARY WORLD TOUR?
Let's talk about what Sifted can do for you.
A SAMPLING OF CONCEPTS FROM GLOBAL KITCHEN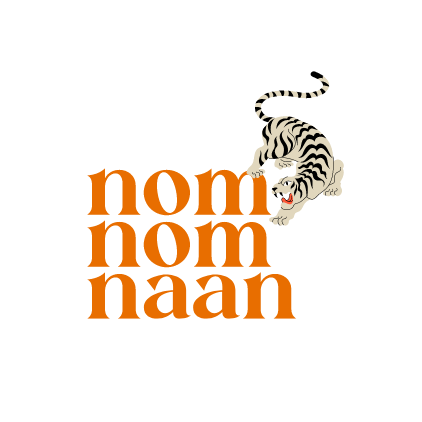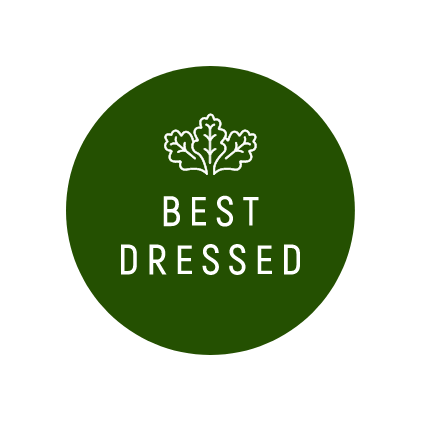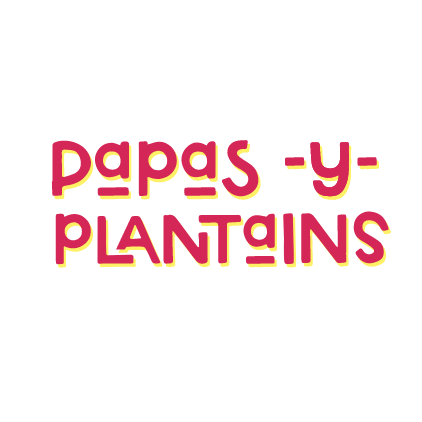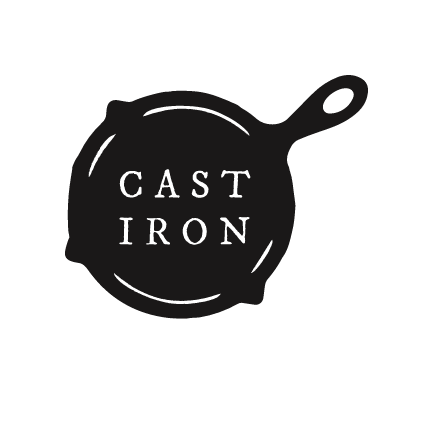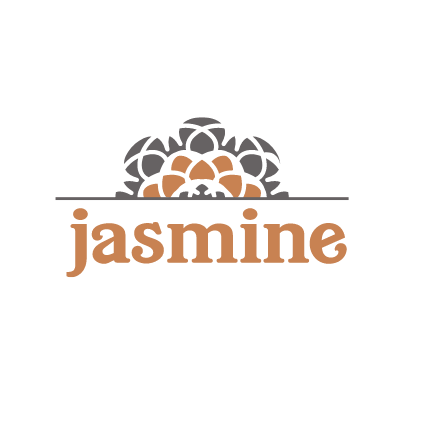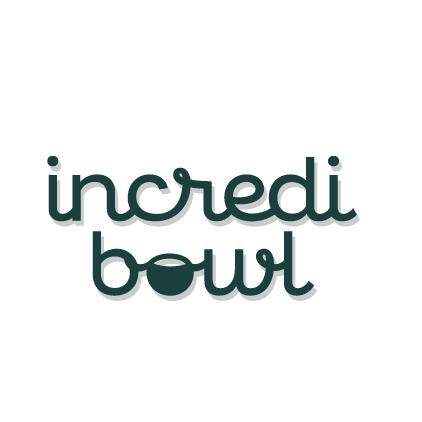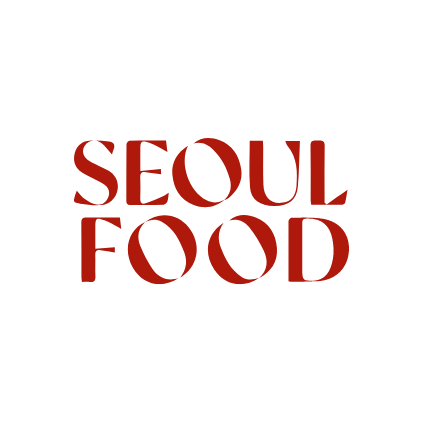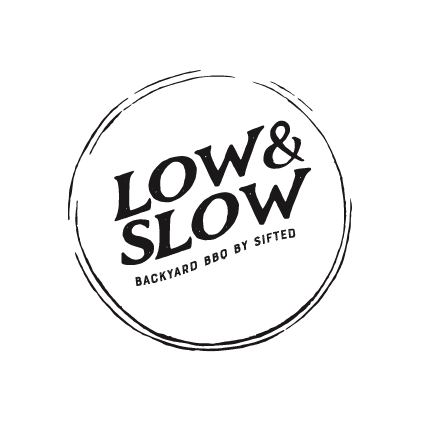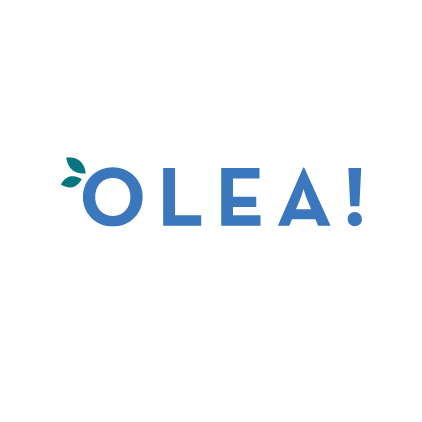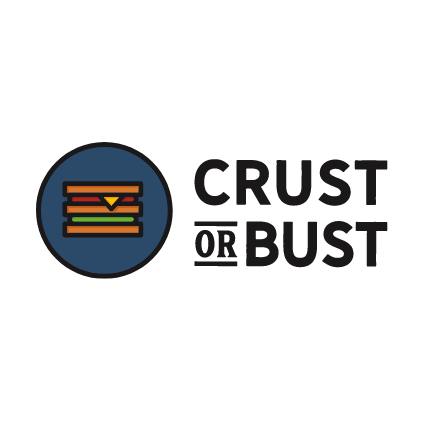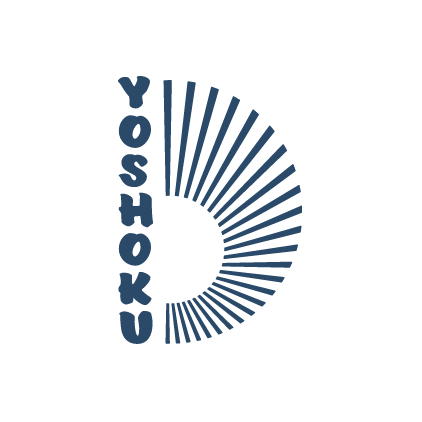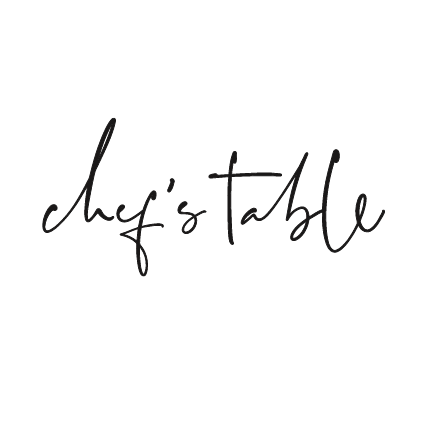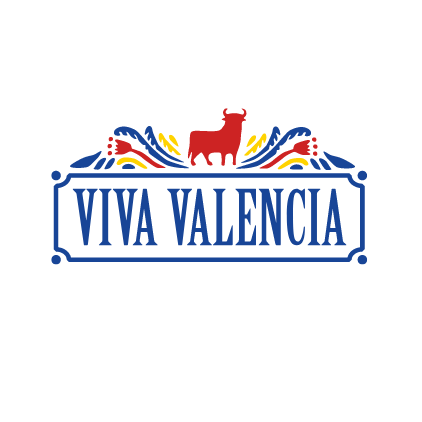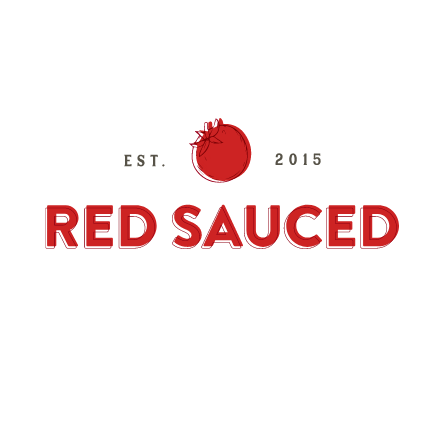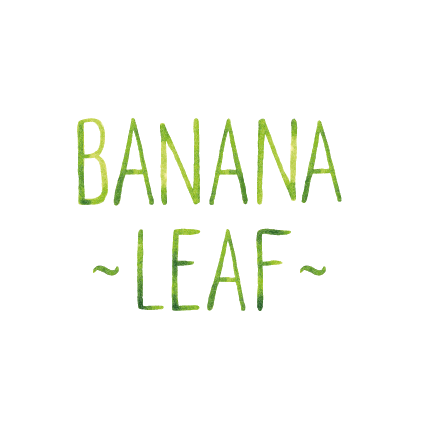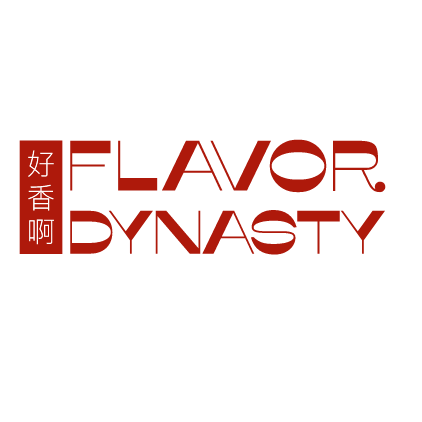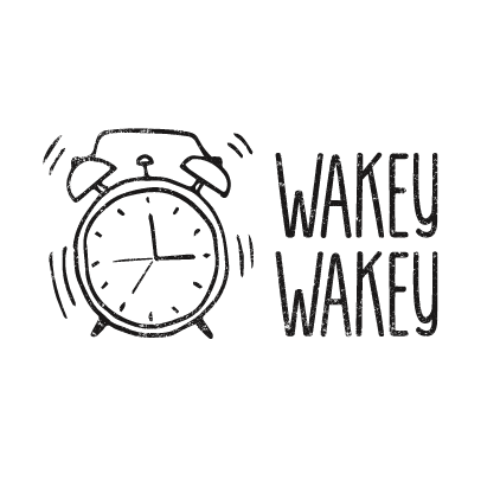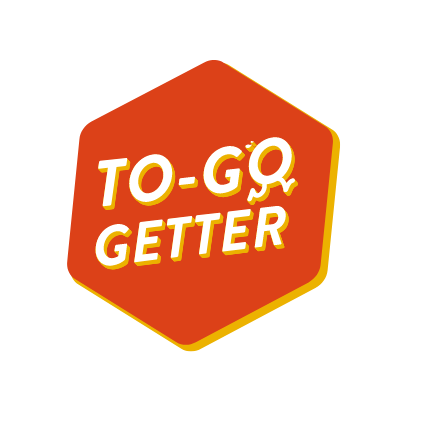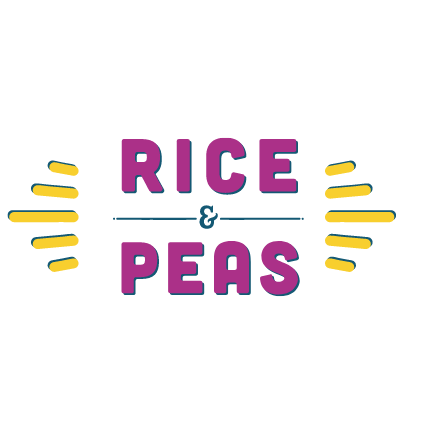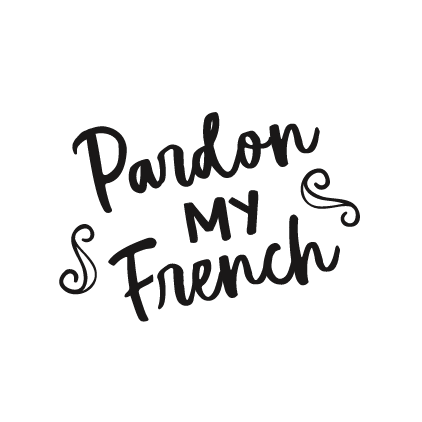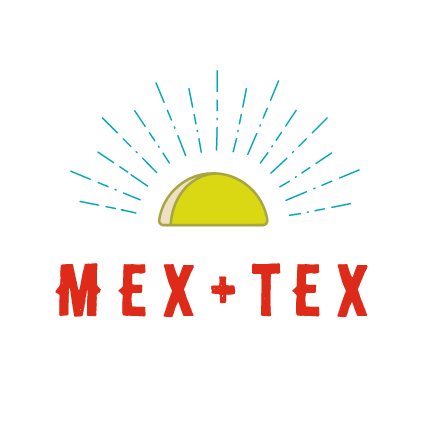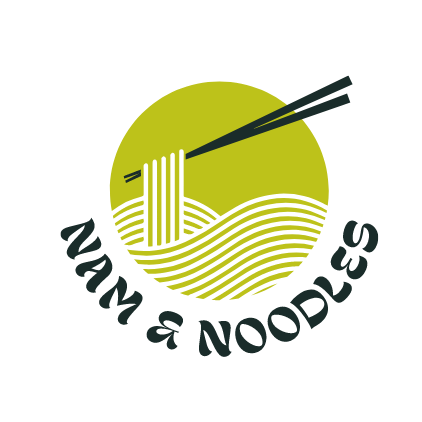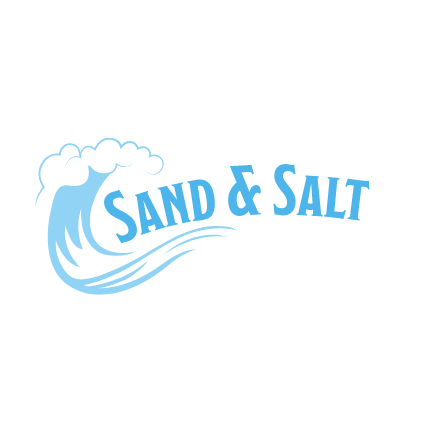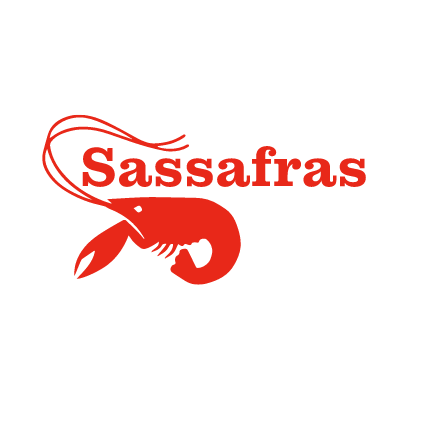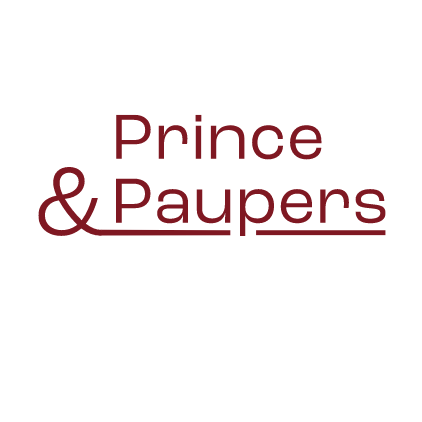 WANT TO BRING PURPOSEFUL PERKS TO YOUR WORKPLACE?
FILL OUT THE FORM BELOW TO START A CONVERSATION