Sifted is Revolutionizing the Office Lunch
We boldly offer employee lunch programs that are chef-led, data-driven, people-first, and zero-waste.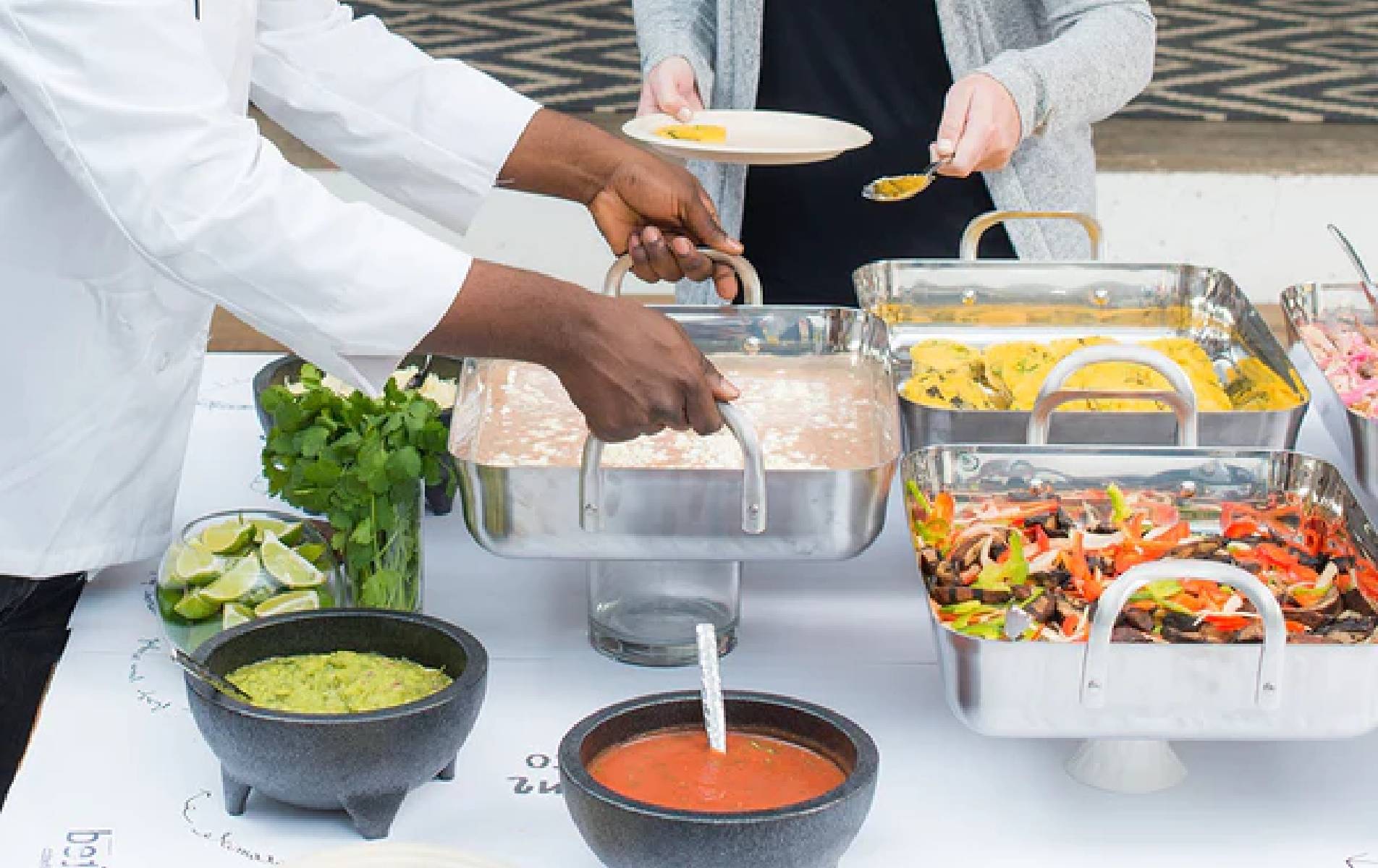 Your Workplace Food Program on Auto-Pilot
We deliver everything in-office lunch should be, and then YUM!
Whether you're managing a single office or multiple locations spread across cities, we have perfected the in-office lunch for your teams—and for you!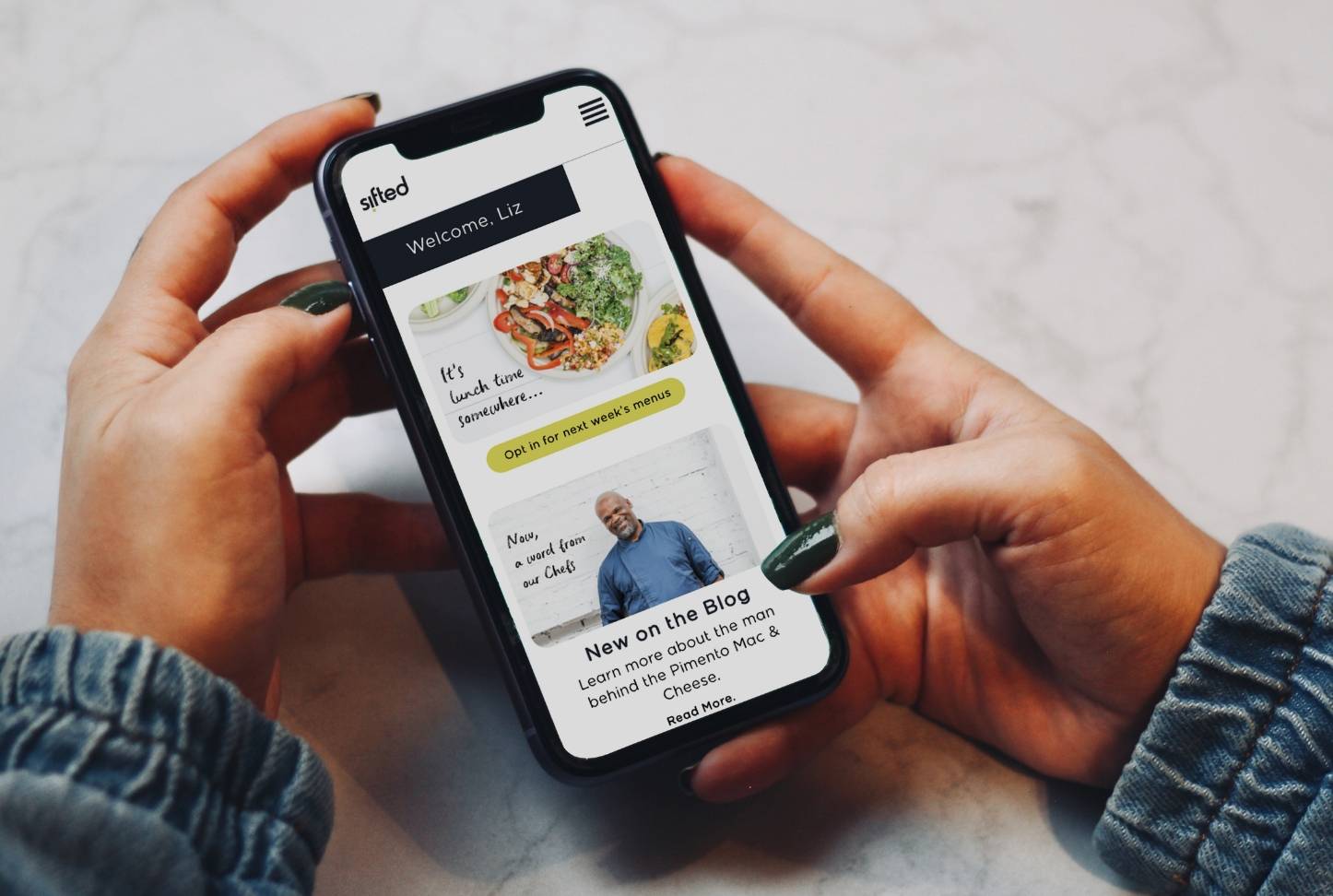 "Hiring such a skillful and passionate team has proven to be one of the best decisions I have made for our company culture and well-being."

—Operations + Wellness Associate, Sifted Client
26+ Culinary Concepts, 250+ Chef-Led Menus
Our diverse cuisine celebrates our talented team of in-house chefs.
Global Kitchen is our collection of completely unique (and incredibly delicious) culinary concepts made in-house by Sifted chefs in our local kitchens. Coming from diverse backgrounds and working in some of the top kitchens across the country, Sifted's highly accomplished team of expert chefs are both classically and globally trained to deliver a broad range of inspired team lunch offerings to satisfy everyone—from your most fearless foodies to the pickiest palates.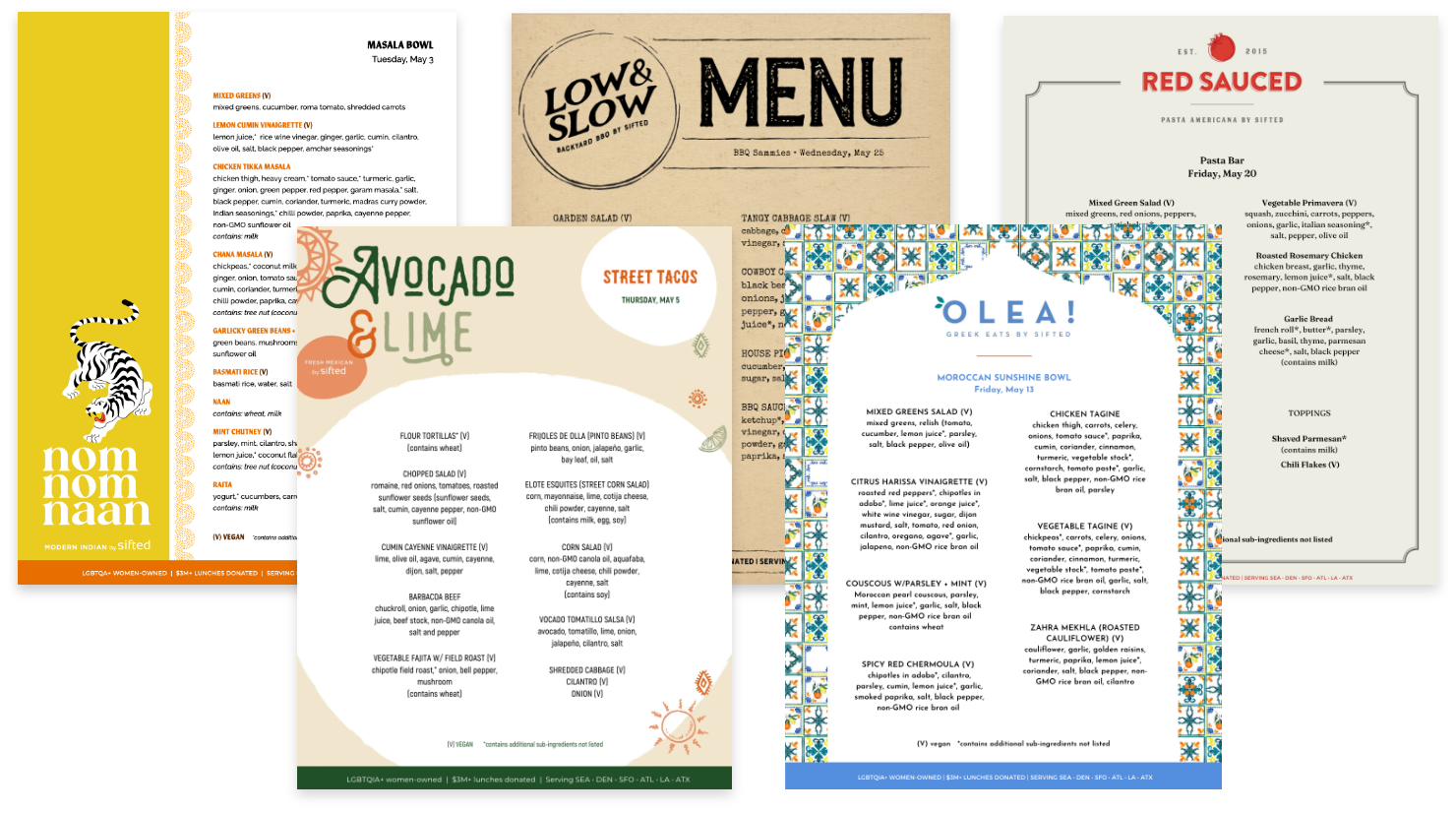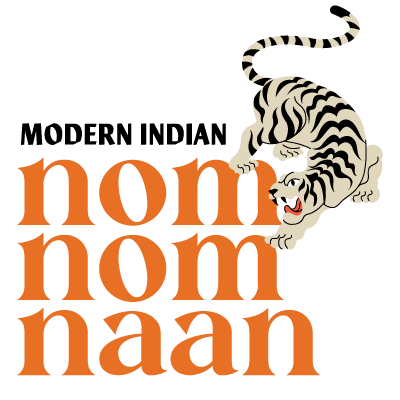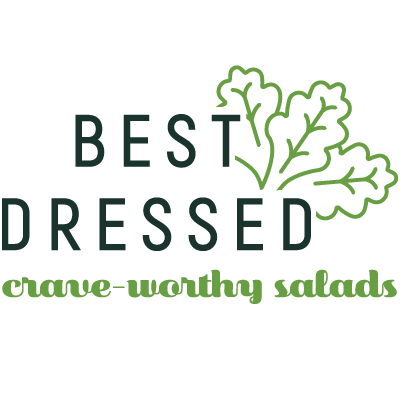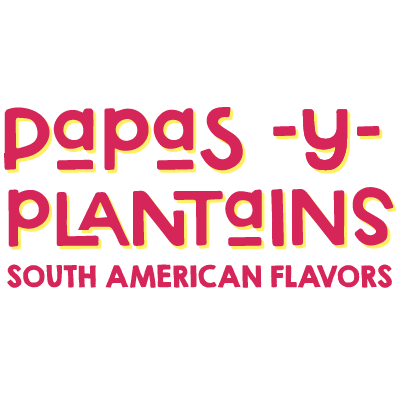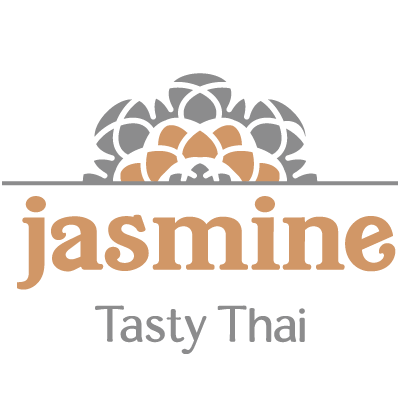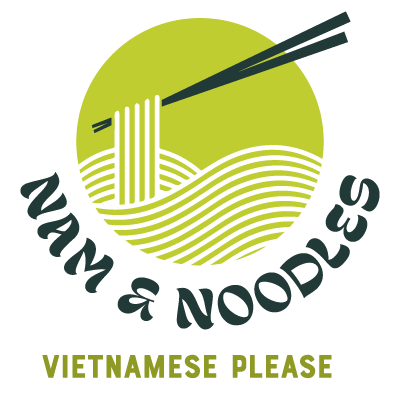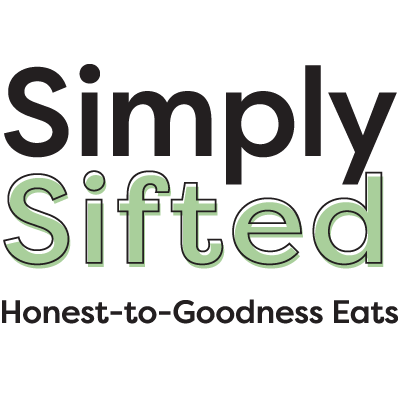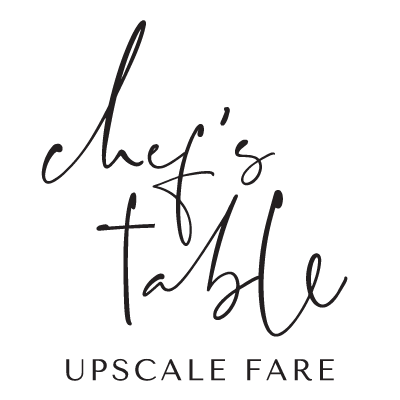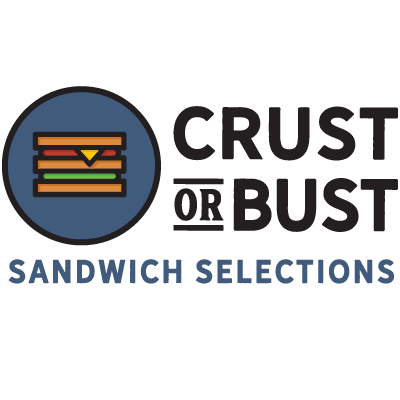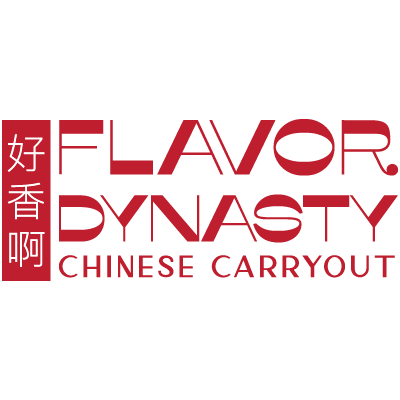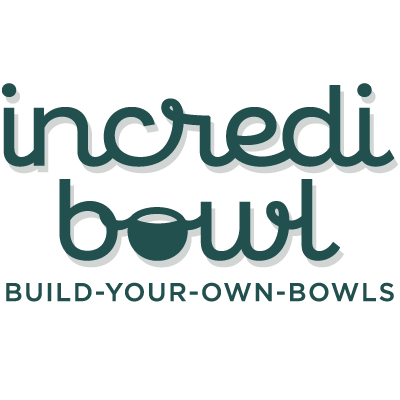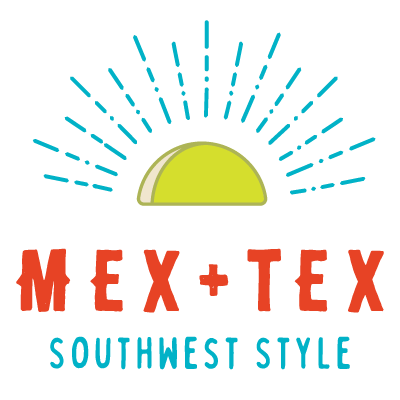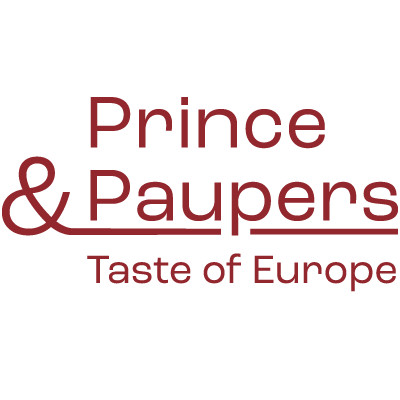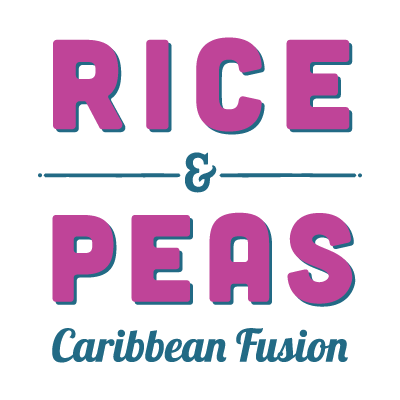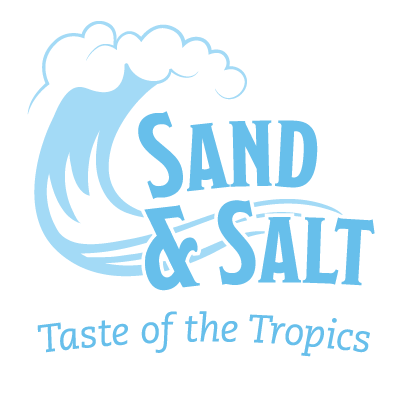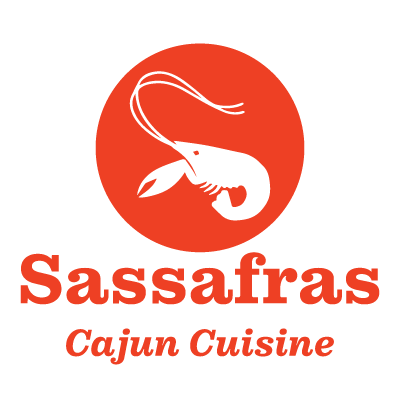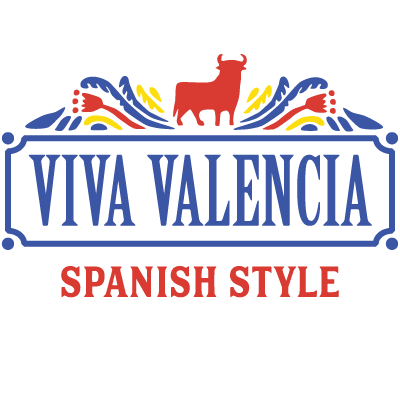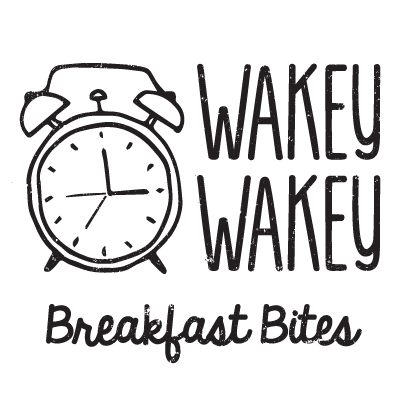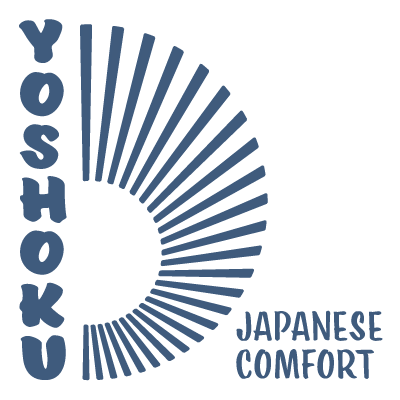 We Use Data and Tech to Perfect the Office Lunch Program
AND make it super easy for your Eaters and for you!
Sophisticated data helps us understand your team so we can predict their needs and wants ahead of each service

Seamless, simple custom tech platform tracks metrics, stores Eater preferences, and optimizes your entire Sifted experience
User insights help us reduce food waste and save you from paying for more than you need
Actionable performance reports demonstrate how we're meeting your goals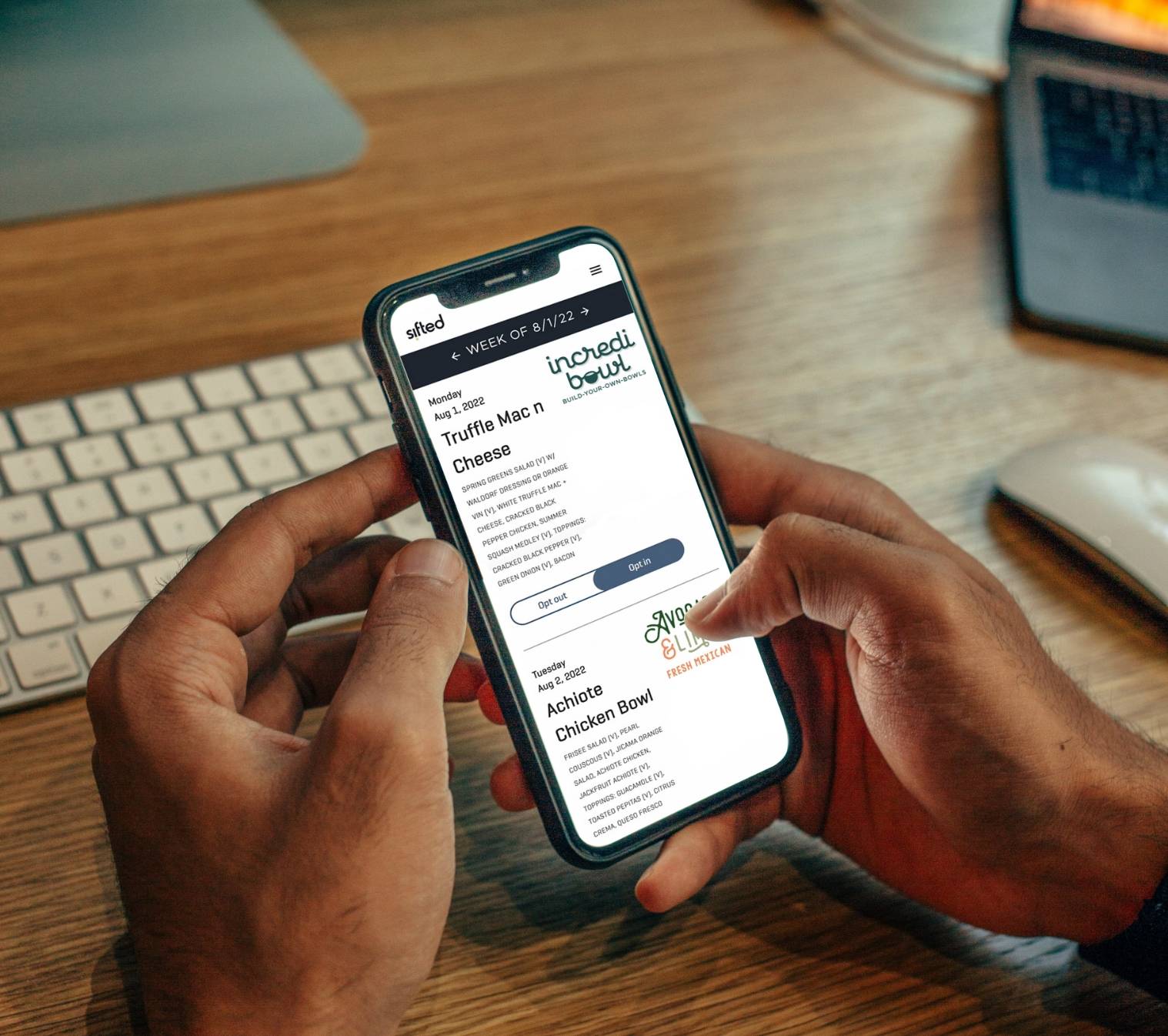 We Keep It Simple—And We Like It That Way
Our easy office lunches are always hassle-free, health-full.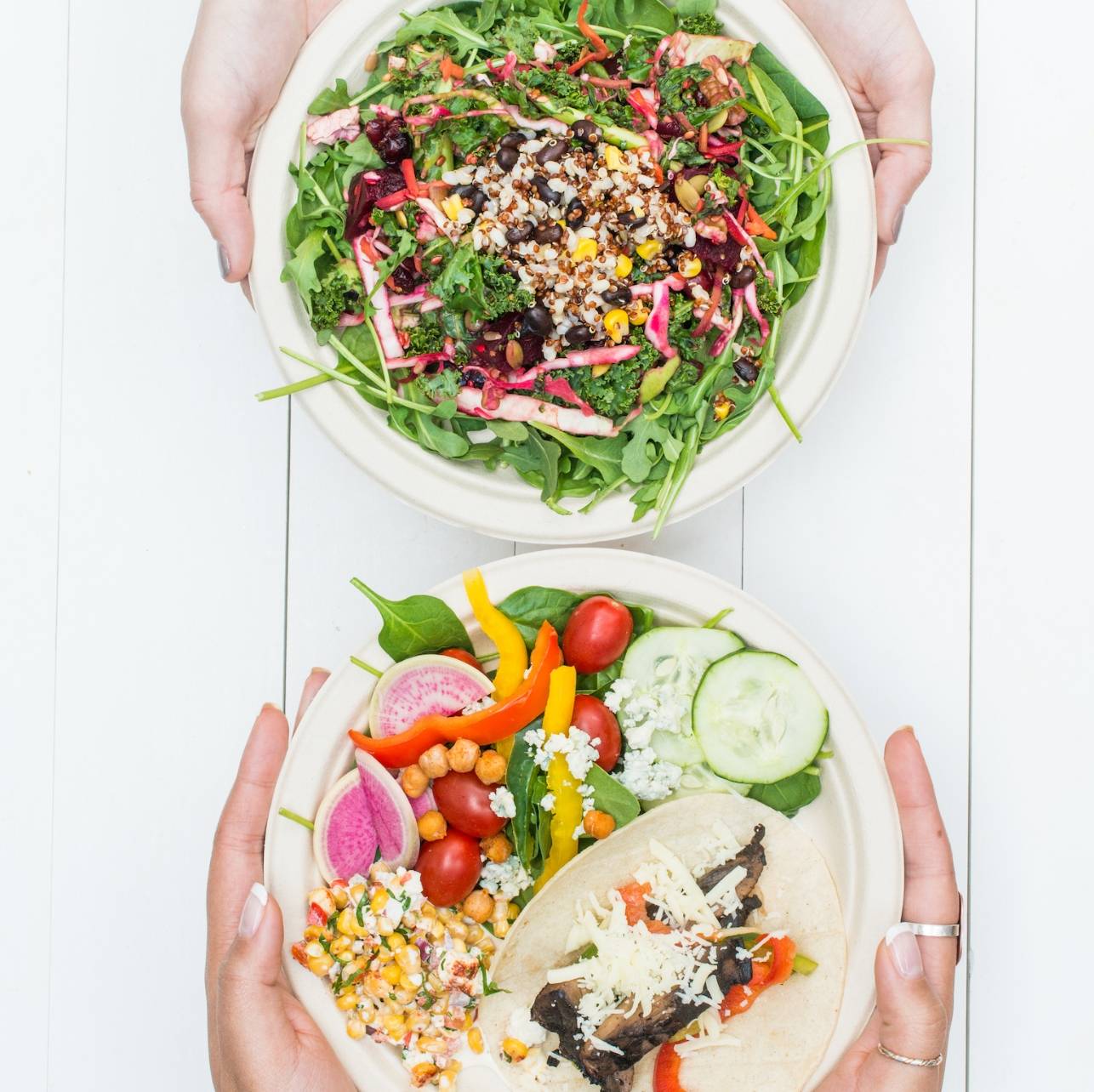 Flexible catered lunch plans for recurring service on a daily or weekly basis—or somewhere in between
As a single business catering vendor, our team handles all things lunch service from answering menu questions to collecting feedback after
Eaters can set preferences and opt in for lunch through our custom portal while administrators can easily manage their programs
We compost scraps and pack up any uneaten foods and donate them to local nonprofits (*chef's kiss*)
Our team collects data and feedback to continually optimize Sifted service for your Eaters' unique preferences
Love How You Lunch with Sifted
A lunch delivery partner you can feel GREAT about.
In addition to our SPECTACULAR food and DATA-DRIVEN catered experience, here are a few more ways Sifted is waaay cooler than your average lunch delivery service: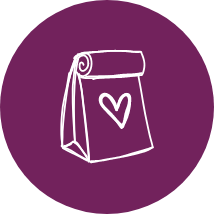 We've donated more than $3 million (and counting!) in lunches to underserved communities in our clients' names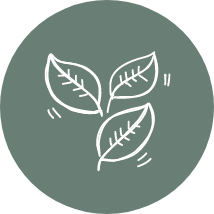 Our materials are recyclable, compostable or reuseable with clear disposal instructions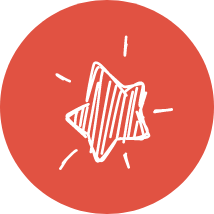 LGBTQIA+ women-owned, women-led organization that's committed to inclusivity and diversity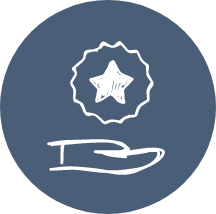 Full-time or part-time, we take care of our people by ensuring access to benefits like PTO, health insurance, and promotions
"God bless you Sifted. I'd just gotten off an hour-long chat and was angry and hungry, and this lunch gave me life."