Sifted is Revolutionizing the Office Lunch
We boldly offer employee lunch programs that are chef-led, data-driven, people-first, and zero-waste.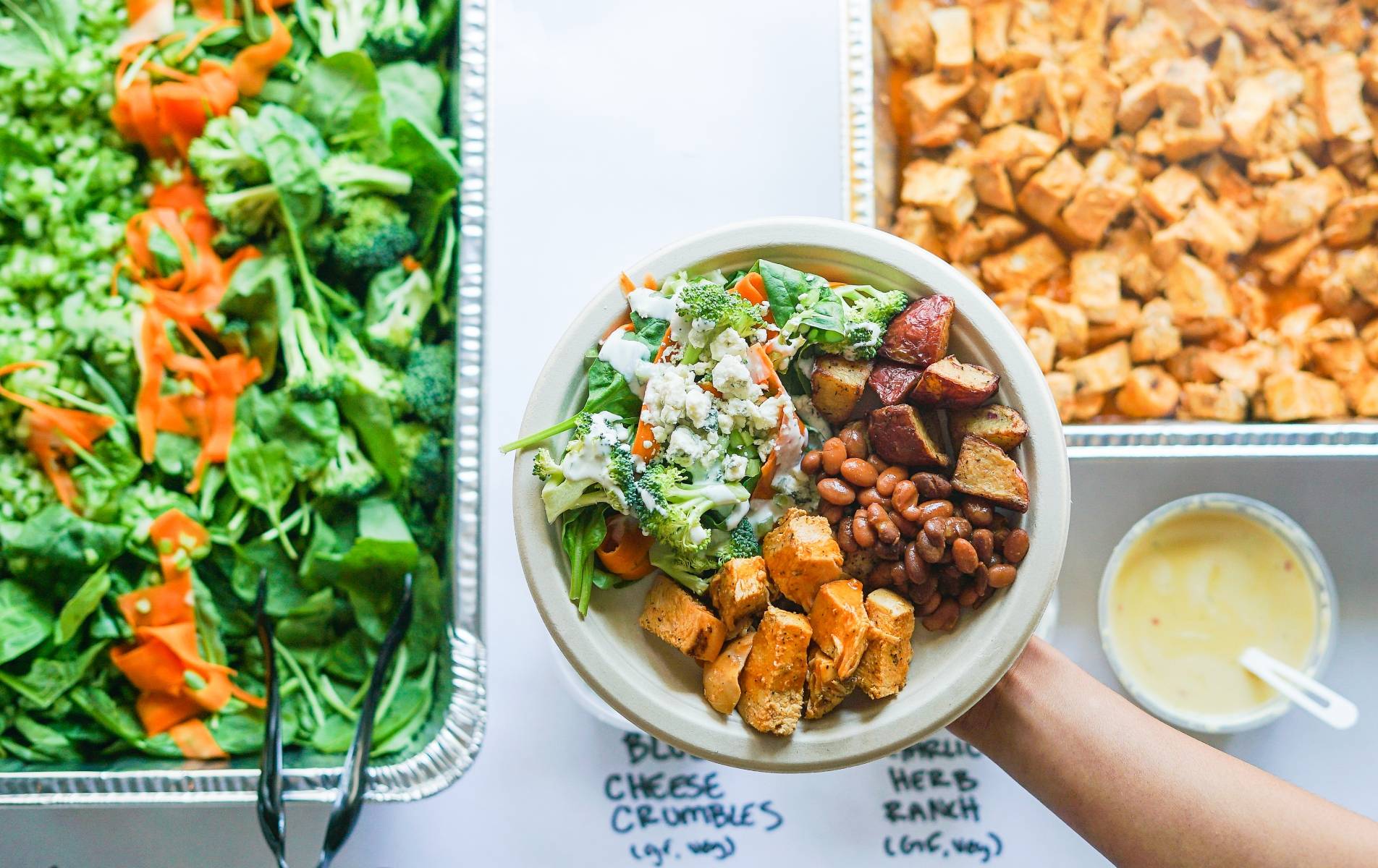 Your Workplace Food Program on Auto-Pilot
We deliver everything in-office lunch should be, and then YUM!
Whether you're managing a single office or multiple locations spread across cities, we have perfected the in-office lunch for your teams—and for you!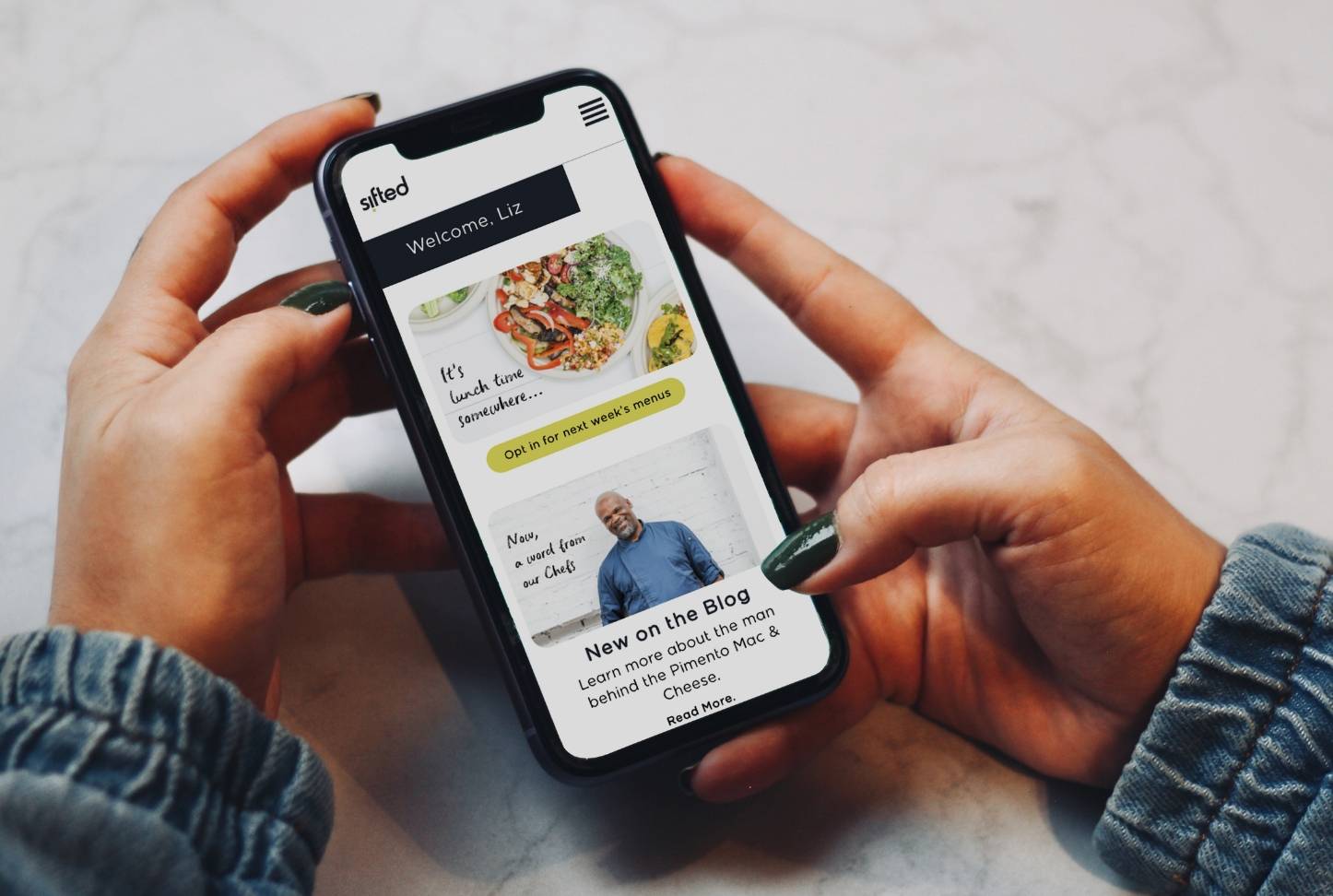 "Hiring such a skillful and passionate team has proven to be one of the best decisions I have made for our company culture and well-being."

—Operations + Wellness Associate, Sifted Client