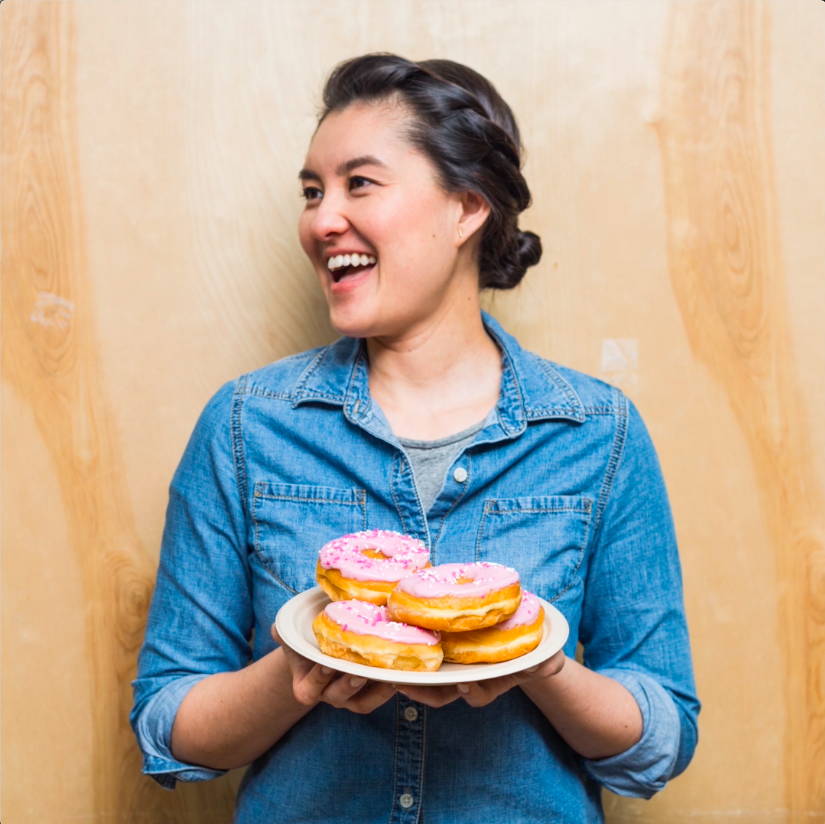 OUR DIRECTOR OF CULINARY INNOVATION
Kim has spent her entire career in hospitality cooking, serving and creating food experiences. Previously, she spent 8 years at Google with Bon Appetit Management where she managed food programs and helped develop food literacy curriculum for adults and children. Her many years of teaching experience has influenced the creation of Sifted's experiential tasting kits. She thoughtfully chooses ingredients that will enable a shared tasting experience. Her background in the sciences enable her to teach a deeper understanding of one of our least understood senses, taste. She knows the power of food and she's dedicated to creating a food experience that inspires and educates.
Ashwin has worked as head chef at prestigious locations all across Atlanta. Born in Bombay, India, Ashwin and his family came to the United States in 1988 and made Atlanta their home. Notably, Ashwin held a position at one of the world's largest food companies, where at only 24 years old he became the youngest chef manager in the entire company. In summer 2018, Ashwin found his way to Sifted which he says is the most rewarding job he's ever had.