A NEW LUNCH AT HOME,
FROM THE TEAM WHO SERVES THE NATION'S MOST INFLUENTIAL OFFICES
A famous phrase in the startup world is the "art of the pivot," and these new economic times are challenging us all to rethink our businesses. Sifted is the outsourced chef team to some of the most influential brands across the country but what happens when their offices close? How can we make food accessible during a time where we're told to stay home? We're famous for delivering a much needed pause in the work day and with the recent transition to work from home, we believe it's more important than ever to find time to fuel up.
That's why we're launching Sifted Lunch Club - to serve the same healthful lunches to the masses from the safety of their homes. We've taken our years of experience delivering millions of meals across the nation and developed ready-to-eat lunches, that are as nutrient dense as they are exciting (goodbye tired sandwich).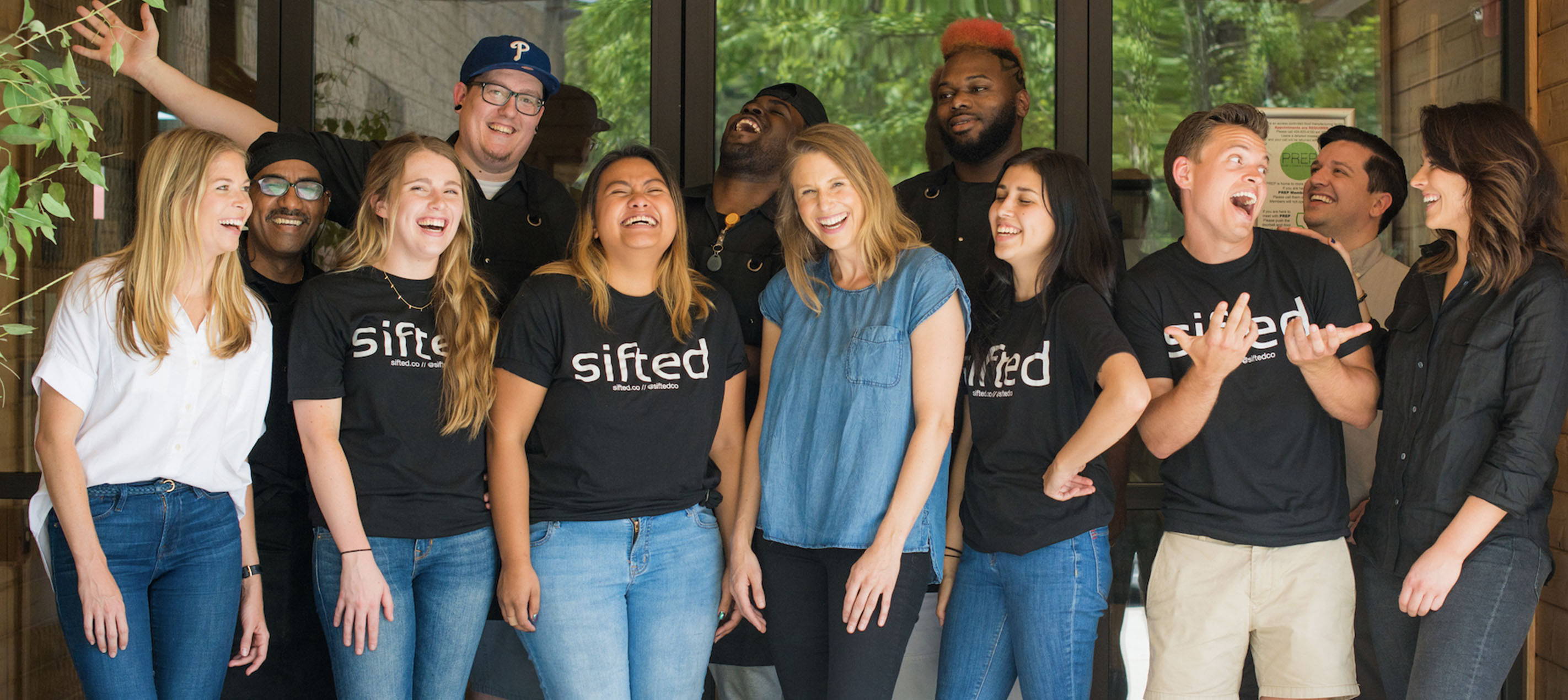 ✕