Delight your attendees with chef-made meals, snacks + mocktails delivered to their doorstep
Whether a lunch 'n learn for 10 clients or a conference of 1,000, keep your attendees engaged and energized with fresh meals and snacks. All meals can be branded with your logo or your sponsors. Include special gifts or notes from your organization.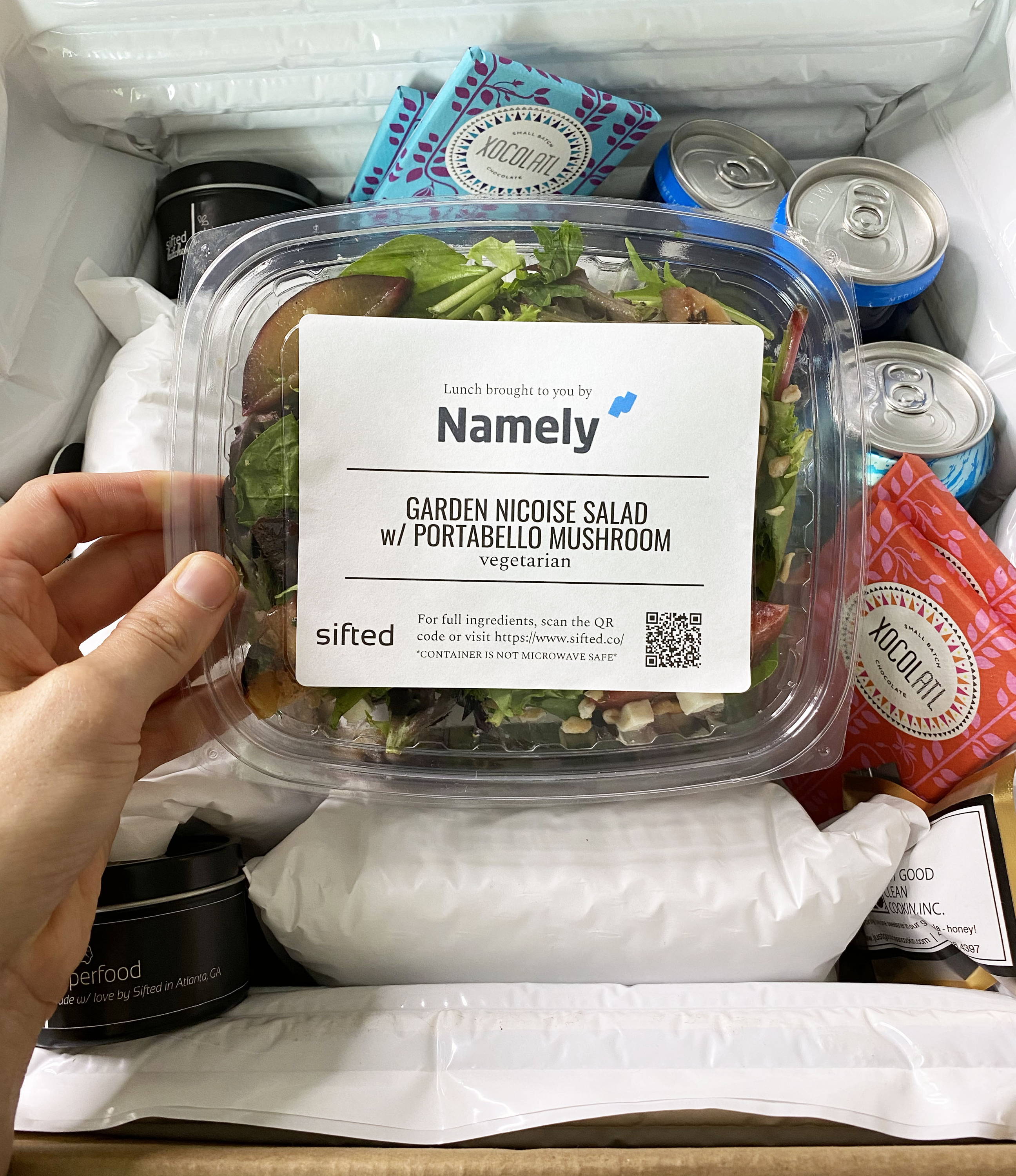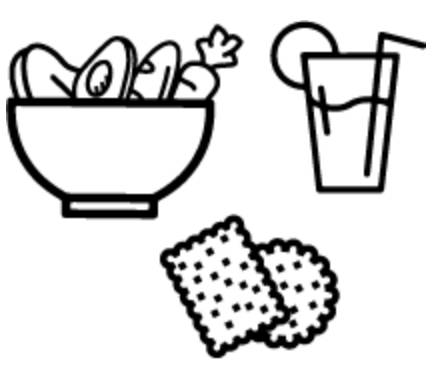 We work together to design the perfect meal box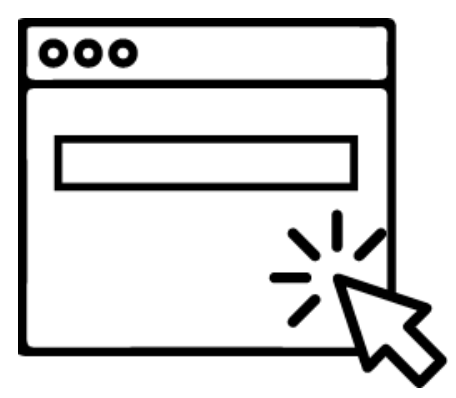 You'll receive a special code to share with attendees
Attendees enter their dietary preferences + shipping address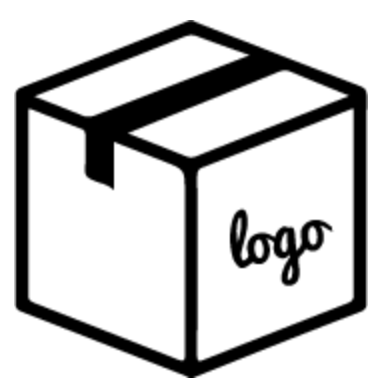 We put your logo and your sponsors' logos on meal boxes
Branded meal boxes arrive on their doorstep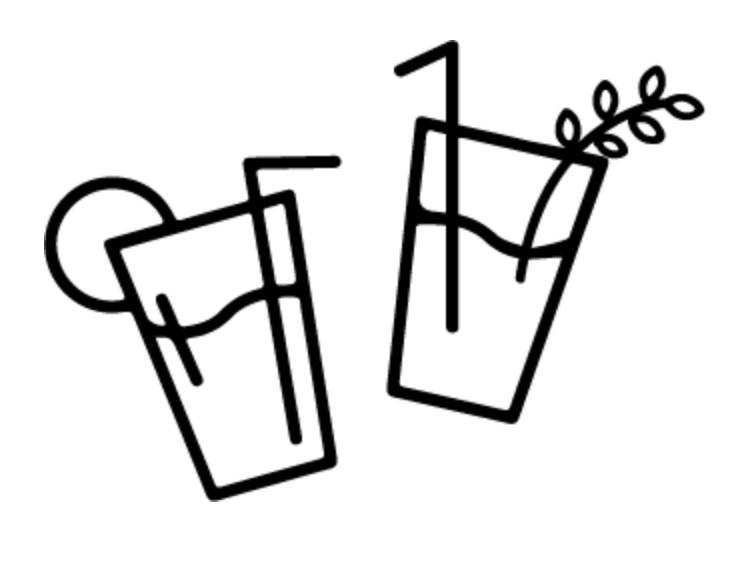 Attendees share meals + network over cocktails


Each box can be customized to include breakfast, lunch, dinner, afternoon snacks, happy hour appetizers and a bar cart with seasonal shrubs.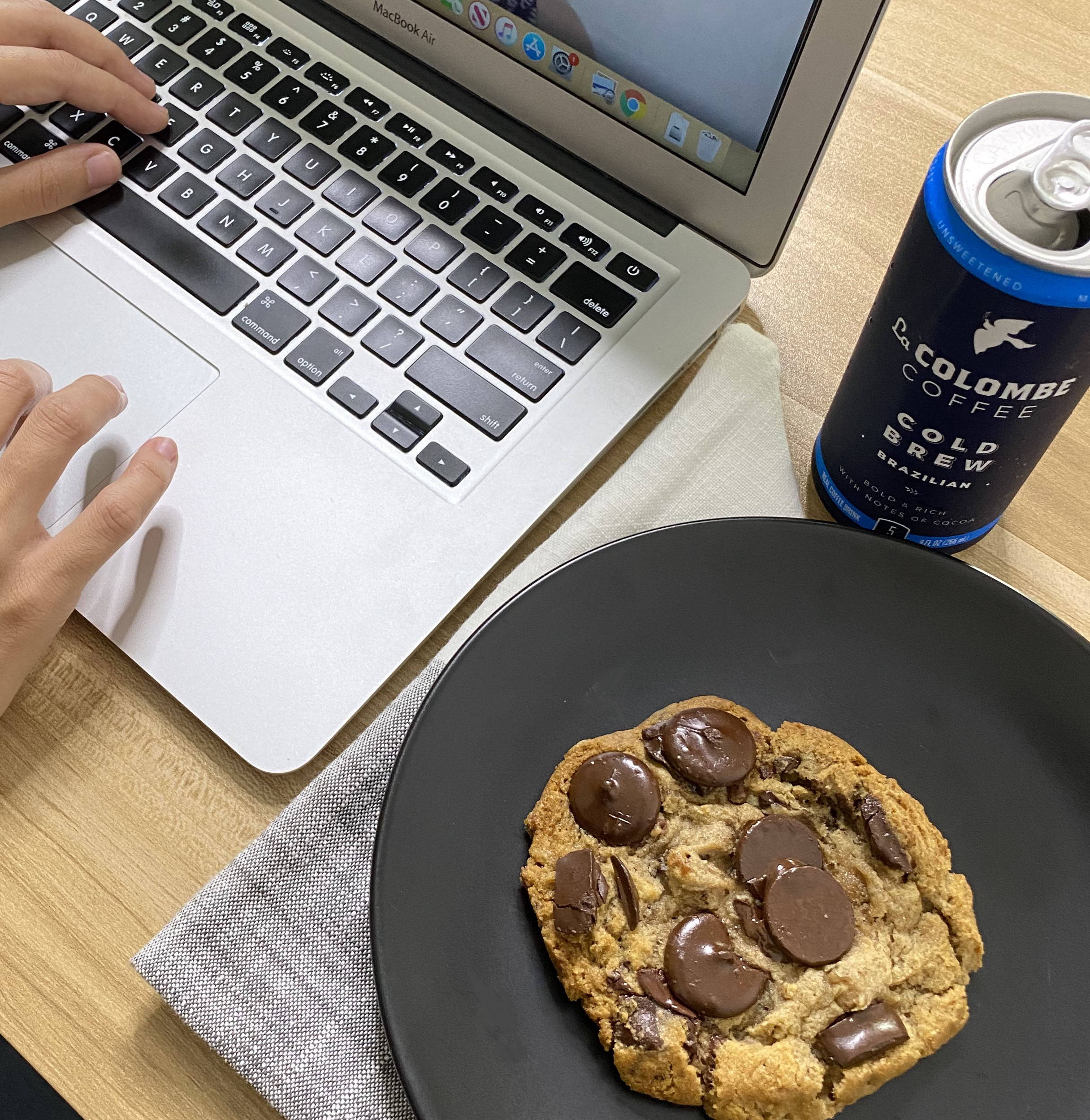 Take your virtual event to the next level
Good food and networking at happy hours is a big part of conferences. Give your attendees an event experience they'll never forget with Sifted's meal boxes.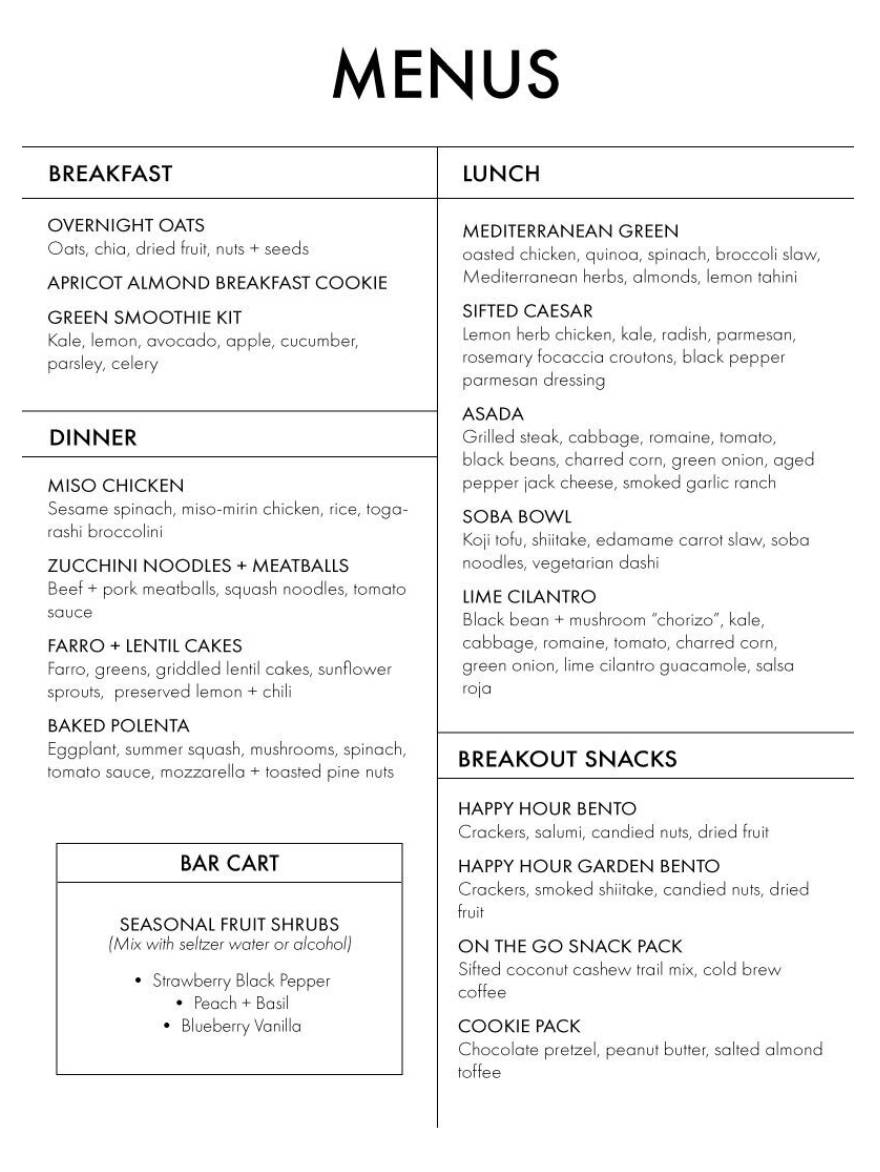 ✕