We Build Rad Work Culture through Food
We create made-from-scratch corporate catering and virtual experience kits that bring people together to feed connection and power productivity.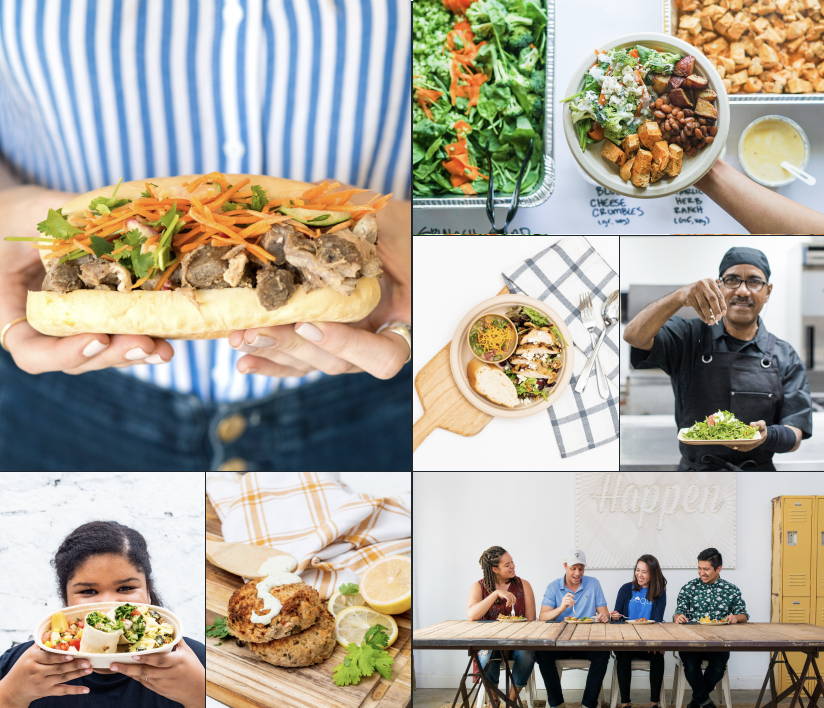 Fuel Your People for Success
Crave-worthy in-office lunch service program for the modern (read: rad) workplace
Sifted offers more than 250+ carefully crafted menus—from traditional Thai to authentic Texas BBQ—prepared fresh daily by our talented team of in-house chefs. Your employees will enjoy a variety of flavors to suit varying tastes, preferences and dietary restrictions. Yes to yum!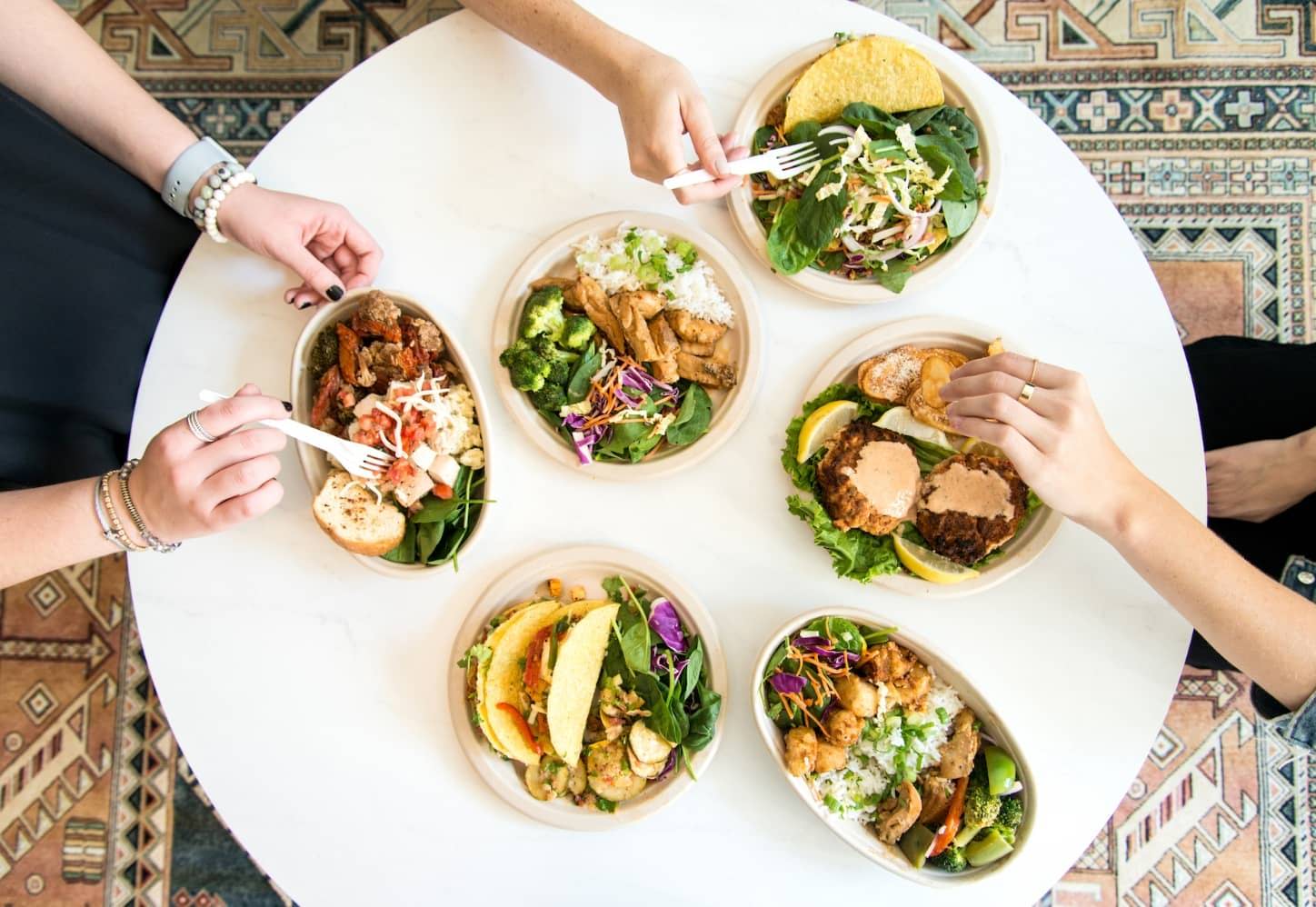 "Sifted is an incredible addition to our office. Their delicious, healthy food
and fun set-up has had a significant impact on both employee
happiness and engagement."

—Office Manager, Sifted Client

Headcount Without Headaches? Tech Yeah!!
Not only is our food perfected for your team, but so is our tech!
Planning in-office lunch for a fluctuating number of peeps isn't easy. Created with hybrid work environments in mind, our custom, easy-to-use Eater App embraces flex schedules without the logistical legwork.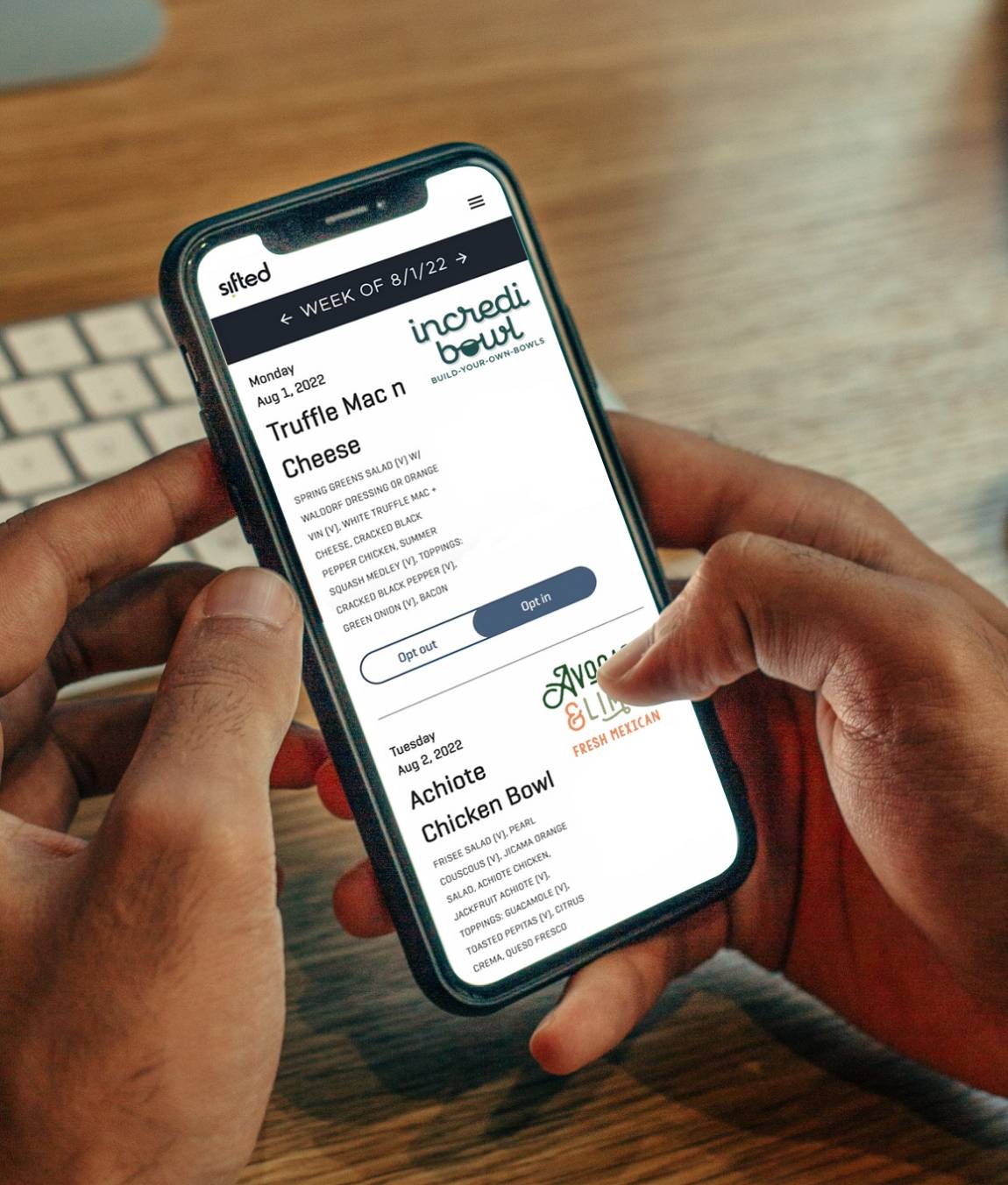 Eaters manage their daily lunch options, share dietary restrictions, preview upcoming menus, leave feedback for our chefs AND opt in or out of service
This info comes directly to us, so we automatically show up with calibrated amounts of food, and the right substitutions
Makes Your Job Easy-Peasy
The app optimizes service, so you don't have to—meaning daily planning stress is officially OFF your plate
By eliminating guesswork in headcount, we reduce waste from lunch service (but we'll always donate any leftovers to your local community)
Data for a Delicious Future
We use all this data to measure the health of your lunch program, optimize it as we go, and plan for the future based on predictive modeling
Proud to be the Anti-Corporate Caterer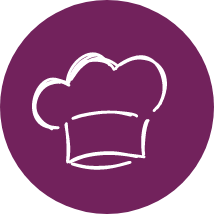 250+ Chef-Driven Menus for Fresh Meals with Healthful, High-Quality Ingredients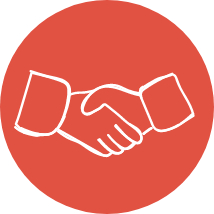 Experienced Lunch Delivery Partner Ready to Serve Teams of 30 to 1,000+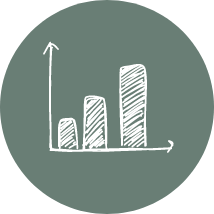 Data-Driven with Performance Reports to Show ROI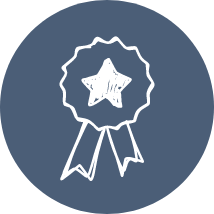 Single-Vendor for a Hassle-Free Experience for In-Office, Remote and Hybrid Teams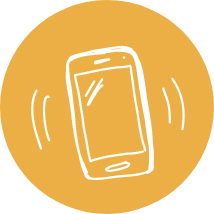 Custom, User-Friendly Data Platform to Optimize Service and Eater Experience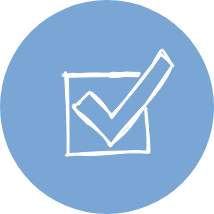 Staff Portal for Eaters to Easily Opt in or out Daily Based on Their In-Office Schedules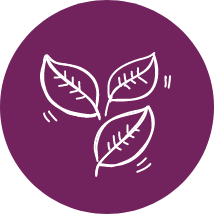 Zero-Waste Food Solutions from Materials and Composting to Food Donation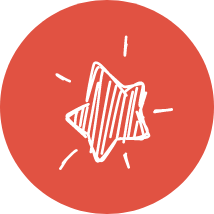 LGBTQIA+ Woman-Owned and Led Office Catering Partner
"Bury me in a tomb constructed entirely out of Sifted mac and cheese."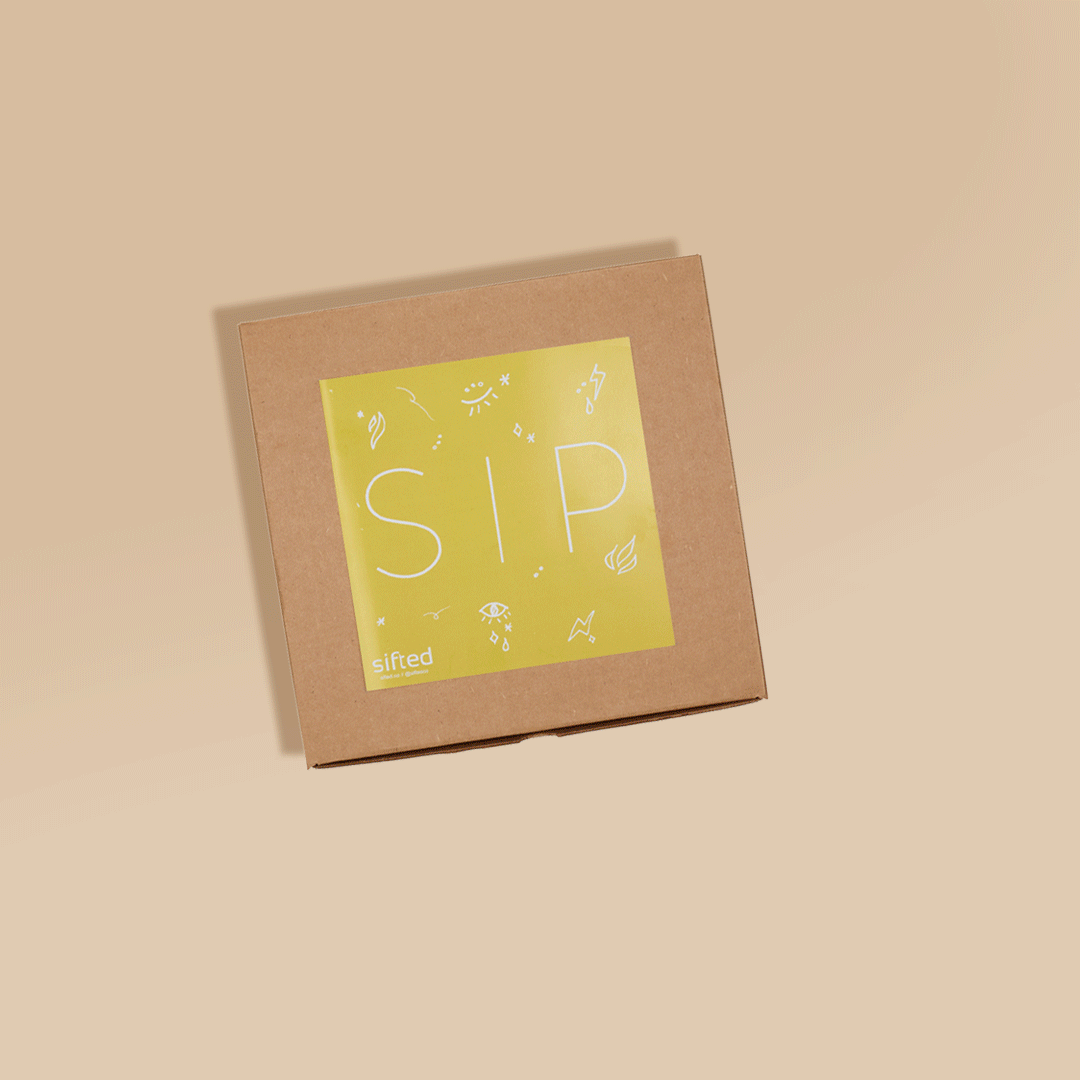 Let's Kit Together (Yeah, Yeah, Yeah)
Chef-driven virtual experiences that bring employees together, effortlessly.
Sifted's virtual team experiences are shipped to employees' doorsteps with the option to be hosted by a Sifted chef. These kits are the perfect option to boost employee engagement and build connectivity among remote teammates. They're interactive, inspired, and always (ALWAYS) tasty.
A (Delish!) Sampling of Our Virtual Experiences
Mouth Watering with Possibilities?

We'd love to chat about your business catering needs.