Place your order by Tuesday at midnight to get delivery by Monday!


Menus are scratch-made + fresh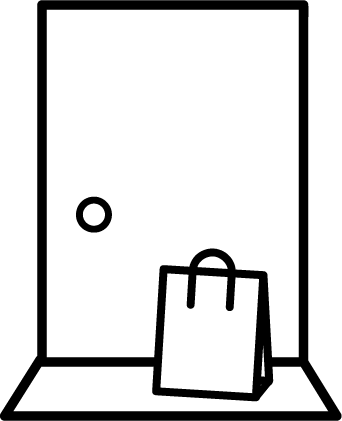 Refrigerate + eat well all week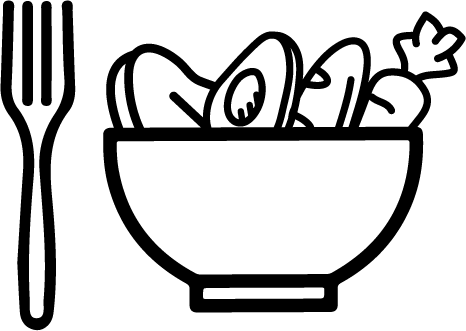 Skip a week or cancel any time
Menus change weekly, Every element is scratch-made from whole ingredients by our team of chefs. Lunches are balanced and healthful, giving you a mid-day energy and mood boost.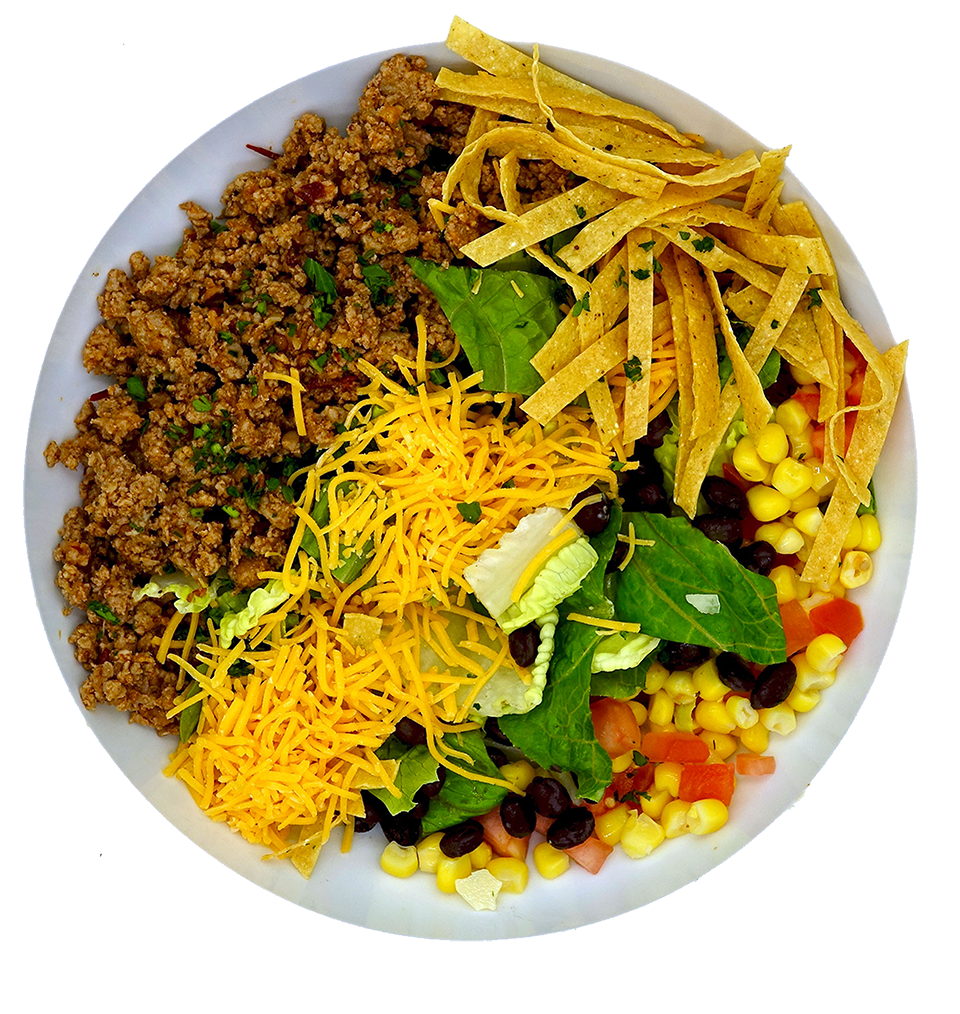 Chipotle Turkey Taco Salad
Spiced Turkey on Romaine with Corn, Black Beans, Tomatoes, Tortilla Strips w/ Fiesta Ranch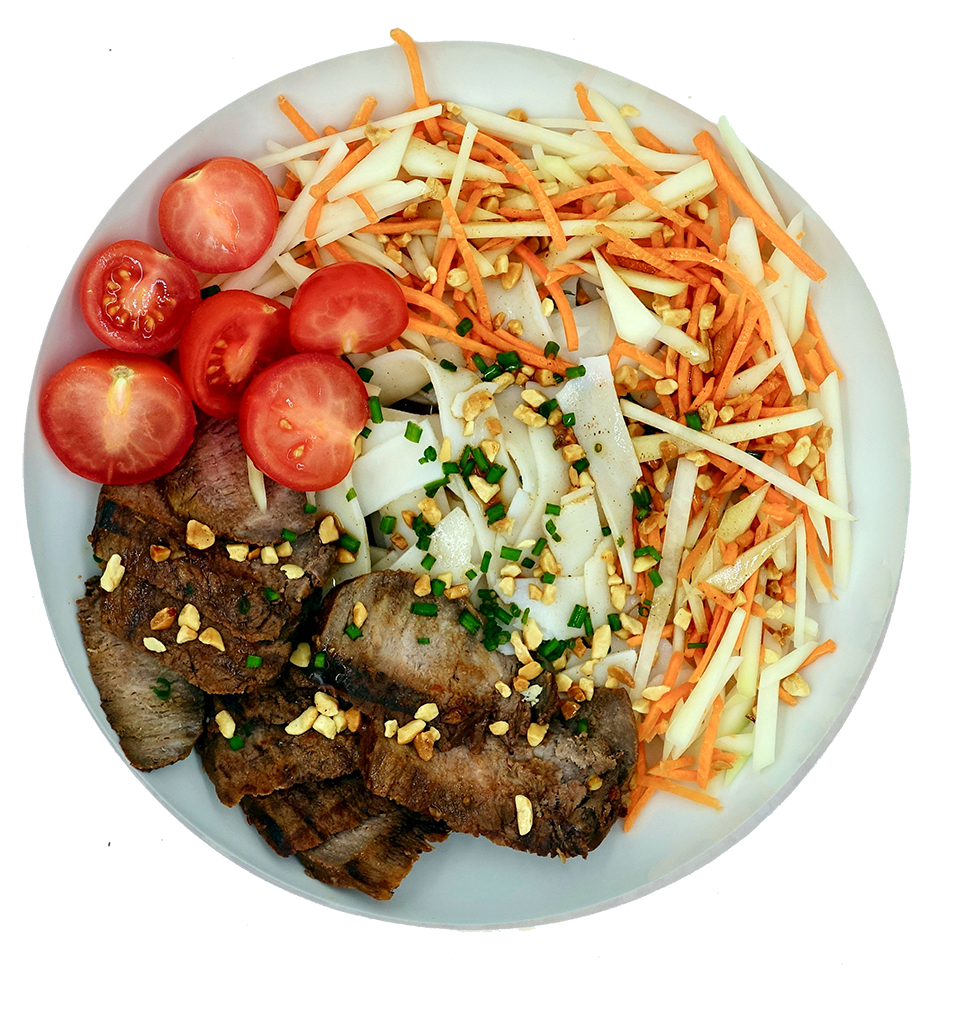 Thai Steak w/ Rice Noodles
+ Green Papaya
Steak Rice Noodles with Green Papaya, Carrot, Tomato, Green Onion, Peanuts + Nam Pla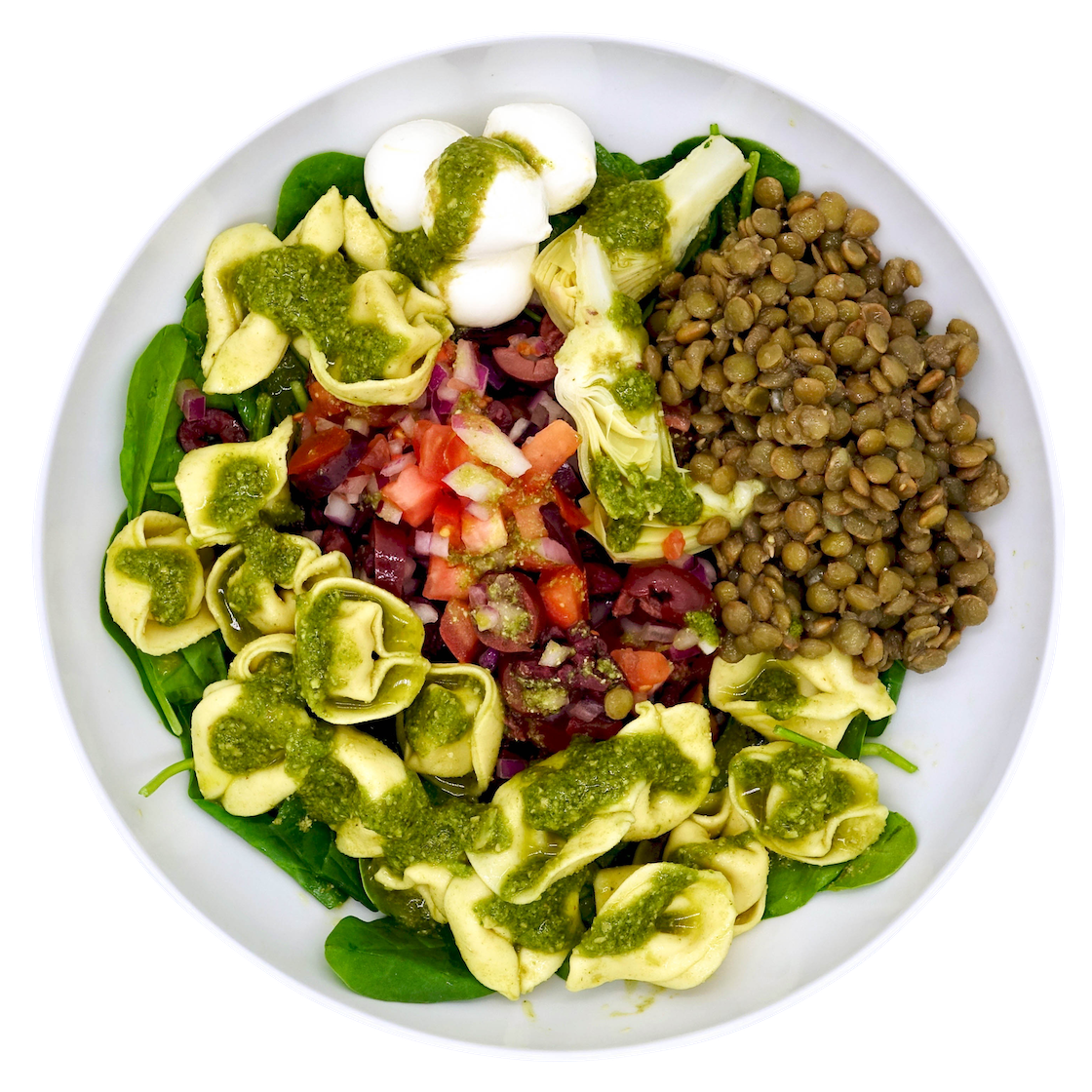 Tortellini w/ Marinated Lentils
Spinach Salad w/ Marinated Lentils, Cheese Tortellini, Tomato, Artichoke Hearts, Olives, Mozzarella + Pesto Vinaigrette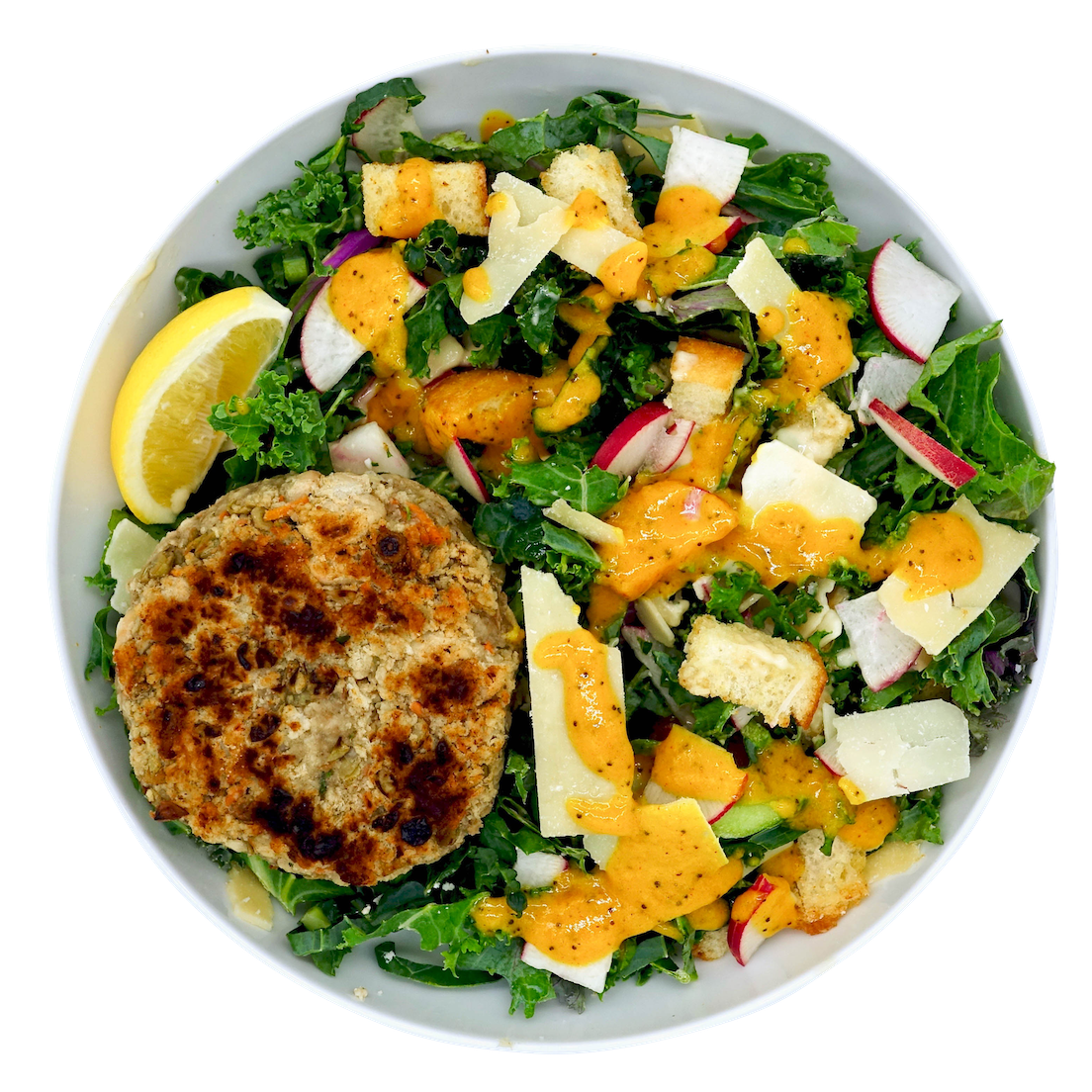 Kale Caesar Salad

w/
Lemony Herb White Bean Patty
Kale Caesar Salad w/ White Bean Patty, Radish + Focaccia Croutons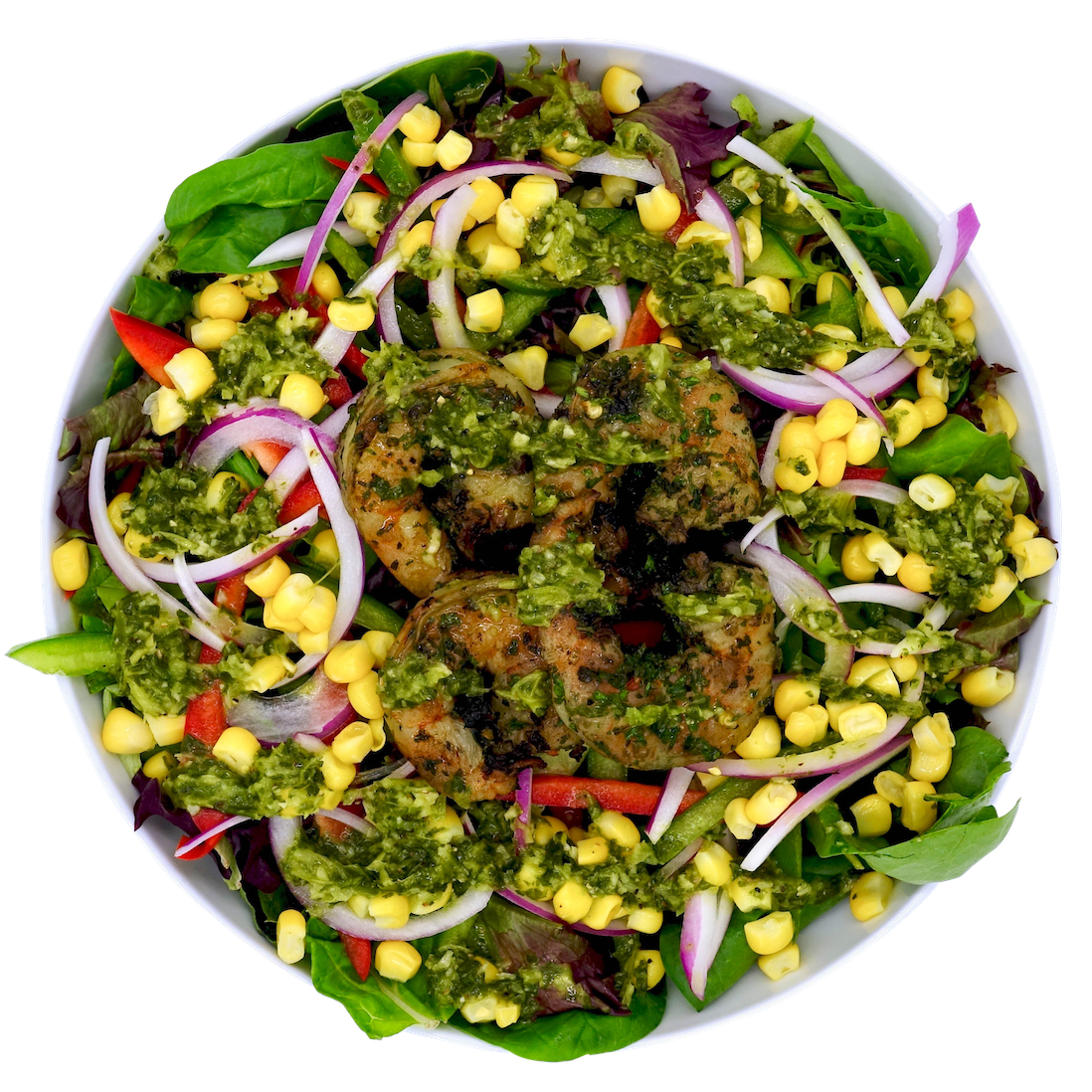 Chimichurri Salad w/
Grilled Shrimp
Grilled Shrimp w/ Mixed Greens, Bell Pepper, Red Onion, Corn + Chimichurri Dressing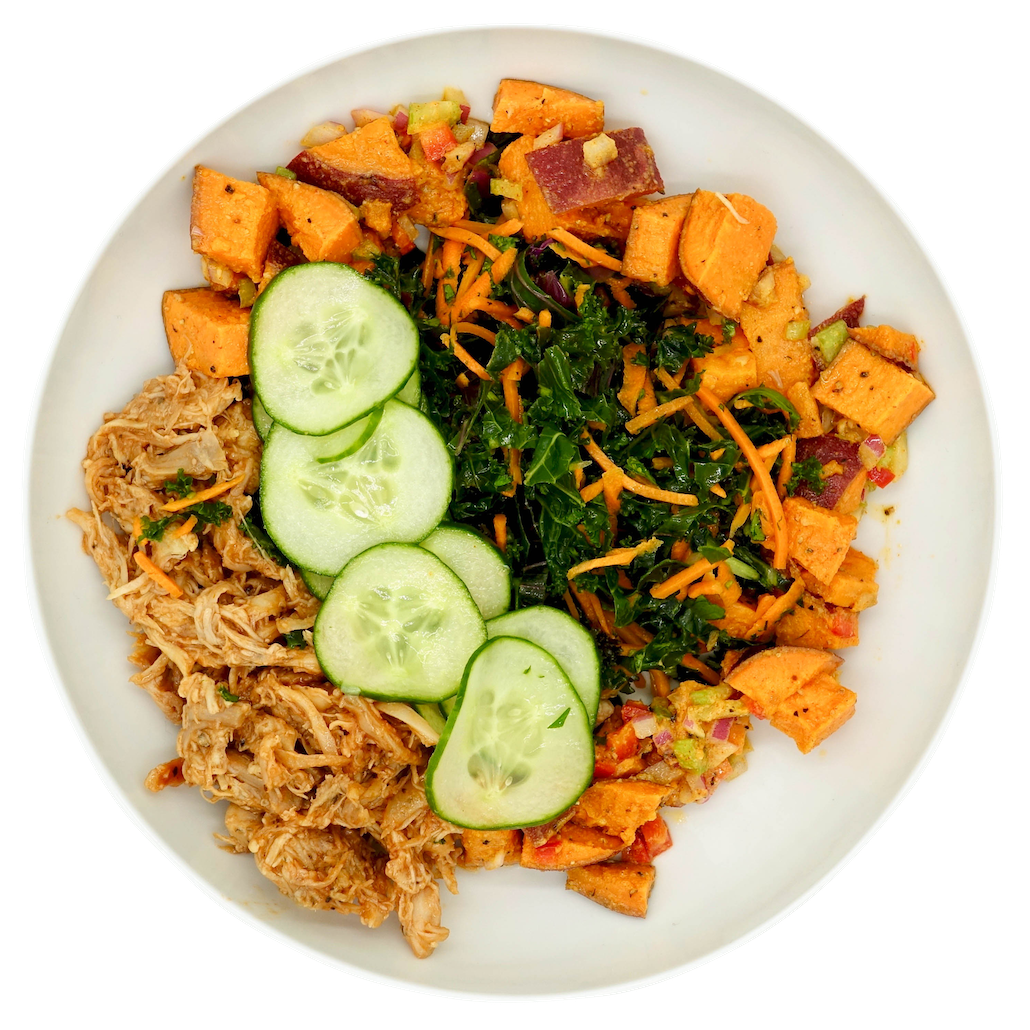 Sweet Potato Bowl

w/
BBQ Chicken
Pulled BBQ Chicken w/ Sweet Potato Salad, Carrot Kale Slaw + House Pickles
Select the number of meals you'd like to receive each week. You can change the number of meals anytime.
Shipping added at checkout

"My wife and I both having demanding jobs. We each get a subscription and one for our two year old. We now eat lunch together everyday"
- LH

Best food of any meal service
"The quality of food is way better than any other service I've tried. I feel good about eating this food"
- JL

"My husband and I both get 5 lunches per week. We are eating so much healthier thanks to Sifted."
- SH

"Eating healthy has never been easier. It's definitely making WFH way easier and more enjoyable."
- KL

"This is what I would make myself for lunch if I had the energy and time"
- SD

"Lunch was so stressful in the past. Trying to cook for my family in between meetings."
- AS

"I used to get Sifted lunches at my office and now I can get my favorite lunches at home"
- EL

"Your dressings and sauces are insanely good!"
- EE

"I used to eat the same thing for lunch everyday. Not anymore thanks to Sifted."
- HL
Treat your team to fresh lunches delivered to their door
Connect and engage your team with lunch, no matter your company budget.
✕