Sifted is re-openED for daily and weekly office lunch!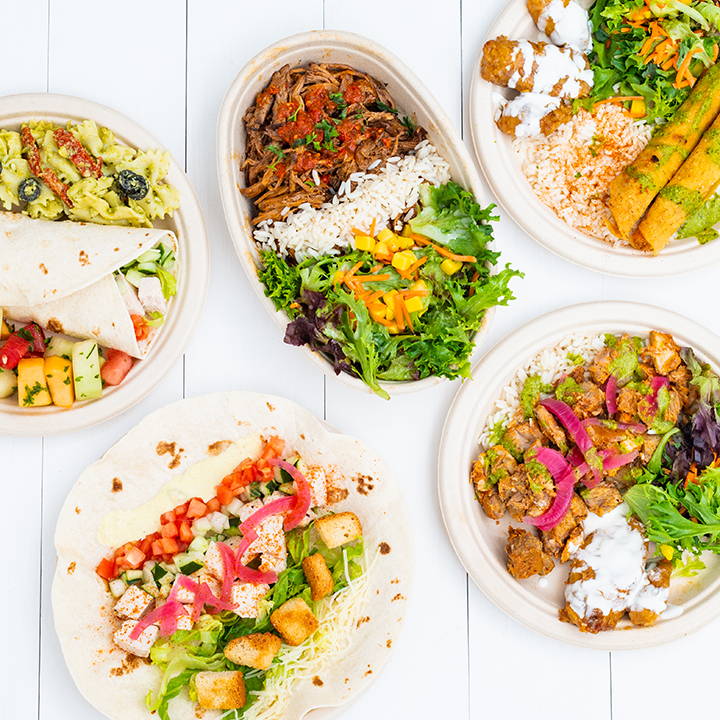 Working on your return to office plans?
Want to find out how a Sifted lunch program can make your return joyful and safe?
Sifted office lunch programs are what they've always been - experiential, healthful + inclusive. To prepare for reopening our kitchens, the Sifted team has consulted leading health and operational experts. Our comprehensive, multi-phased re-open plan centers health and safety while delivering a lunch experience worthy of a trip to the office.
Contact us now to find out how we can support your office reopening. Serving Atlanta, Austin, Chicago, Denver, Los Angeles, Nashville, Phoenix, San Francisco, and Seattle.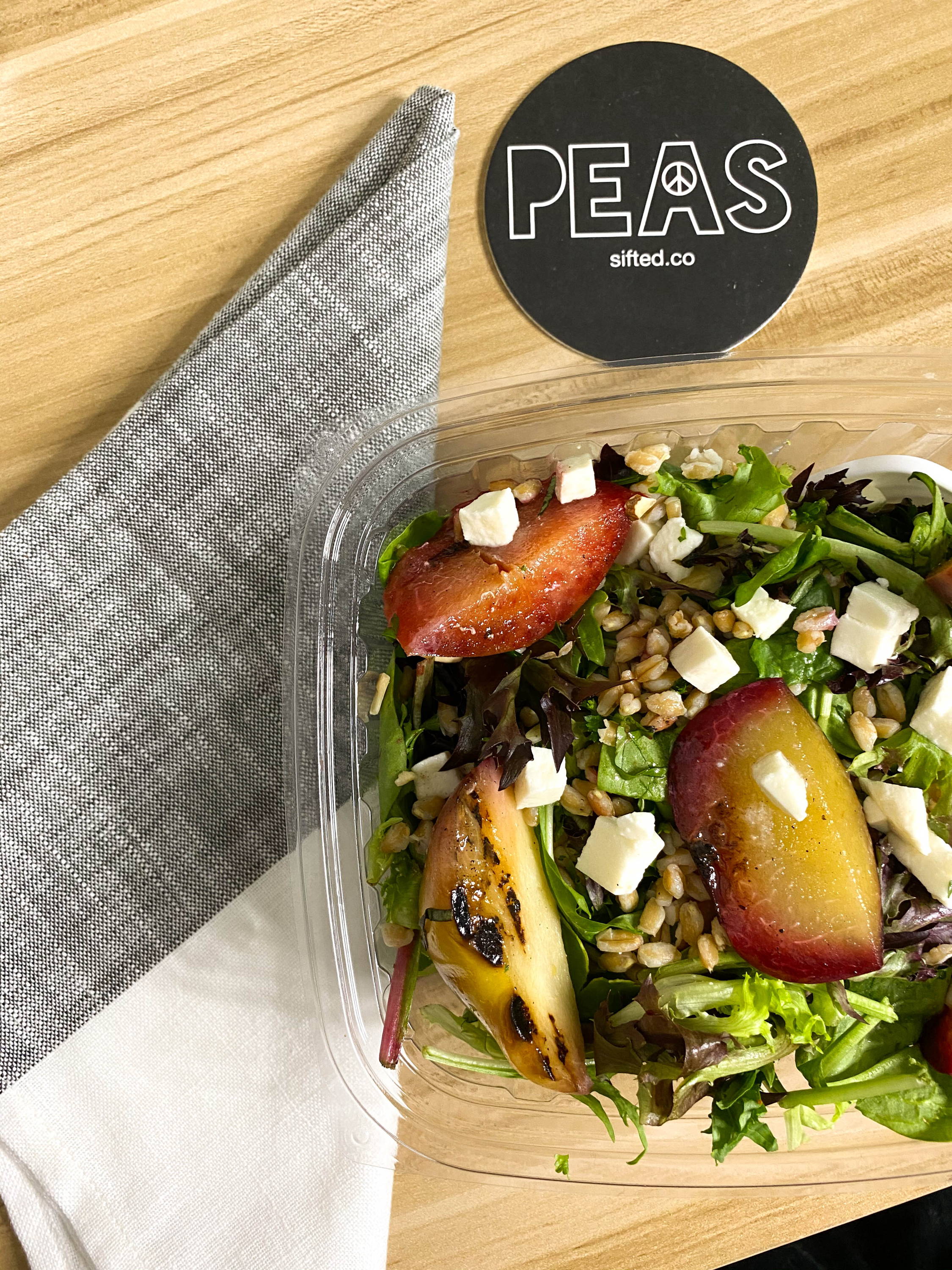 YOUR DATA DRIVEN LUNCH PROVIDER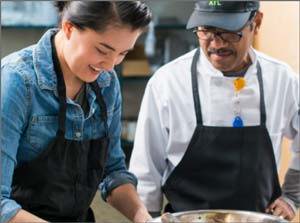 Adventurous food prepared by a team of local Chefs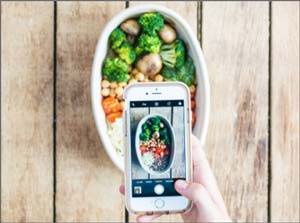 Personal account management + real-time feedback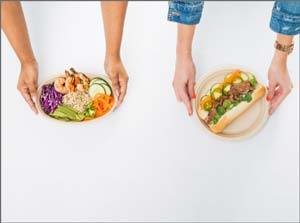 Data-driven lunches mean the right portions, always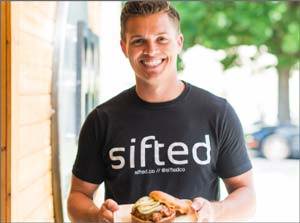 Professional + engaging staff create memorable experiences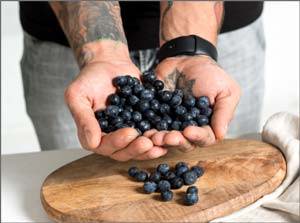 Responsible + thoughtfully sourced raw ingredients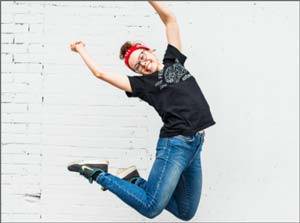 A single vendor removes the burden of ordering
Flexible plans for recurring service on a daily, weekly, or somewhere in between basis
Our in-house chefs craft menus that accommodate dietary restrictions and the major nine food allergens


WE MANAGE THE EXPERIENCE START TO FINISH
Our team handles everything from set up and clean up to answering menu questions and collecting feedback


WE DONATE LEFTOVERS DAILY
When you're done, we pack up the leftovers and donate them to local nonprofits for a Zero Food Waste operation


FEEDBACK ANALYSIS + REAL TIME REPORTING
Our team collects lunch time data and feedback, analyzes it and recommends program changes to you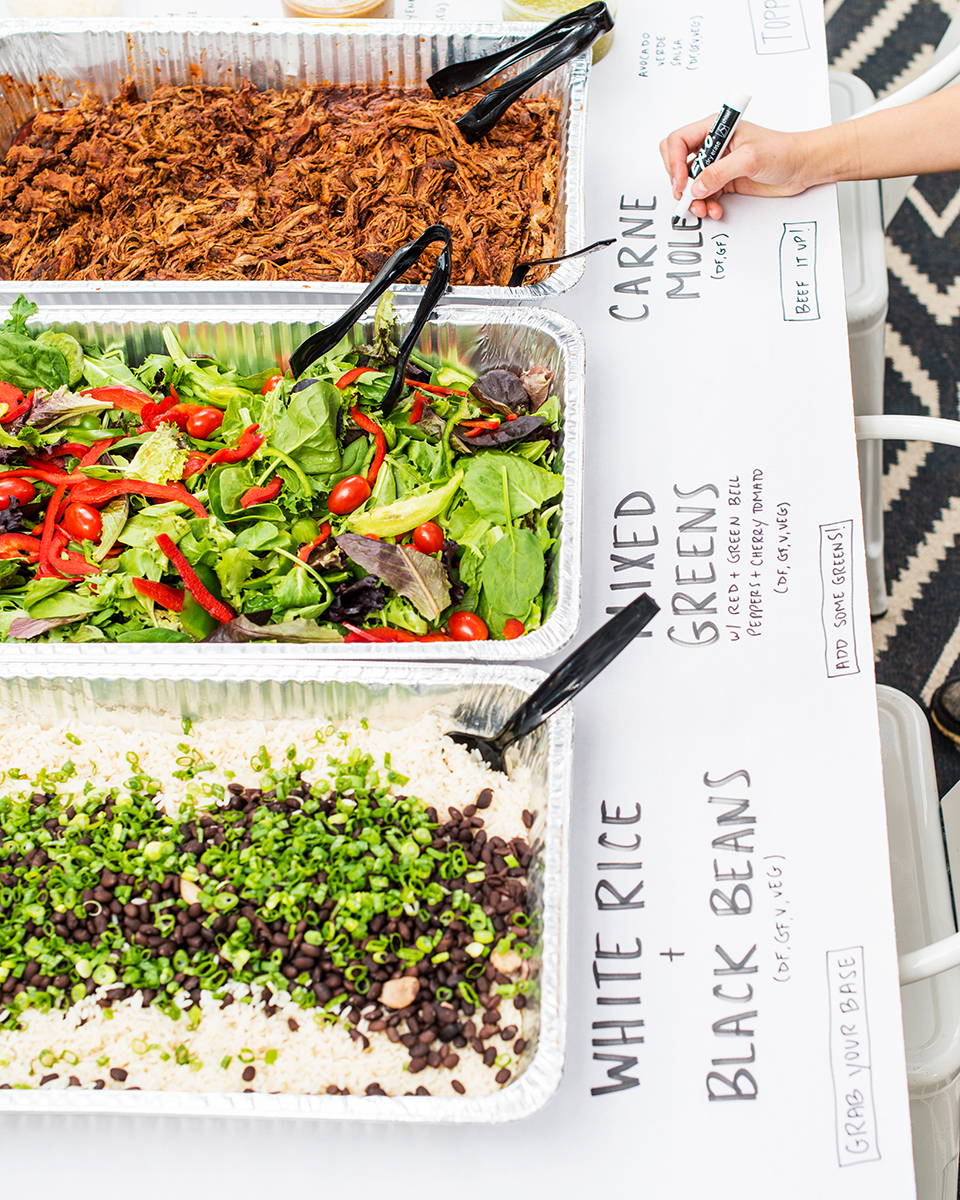 The Sifted team has been hard at work creating innovative service lines to support our clients during their transition to work from home through our virtual experience kits. Now, as it's become safe to reopen our kitchens, we're returning to offices around the nation. The time to work together in person is approaching and we couldn't be more excited.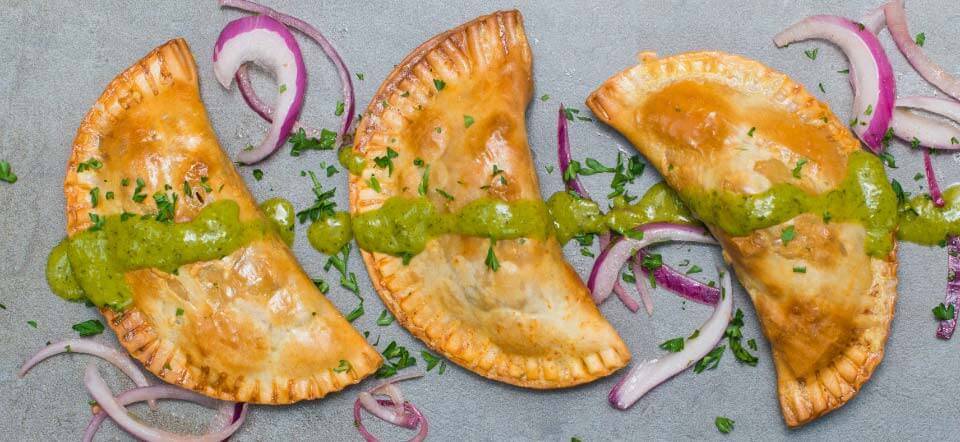 ✕