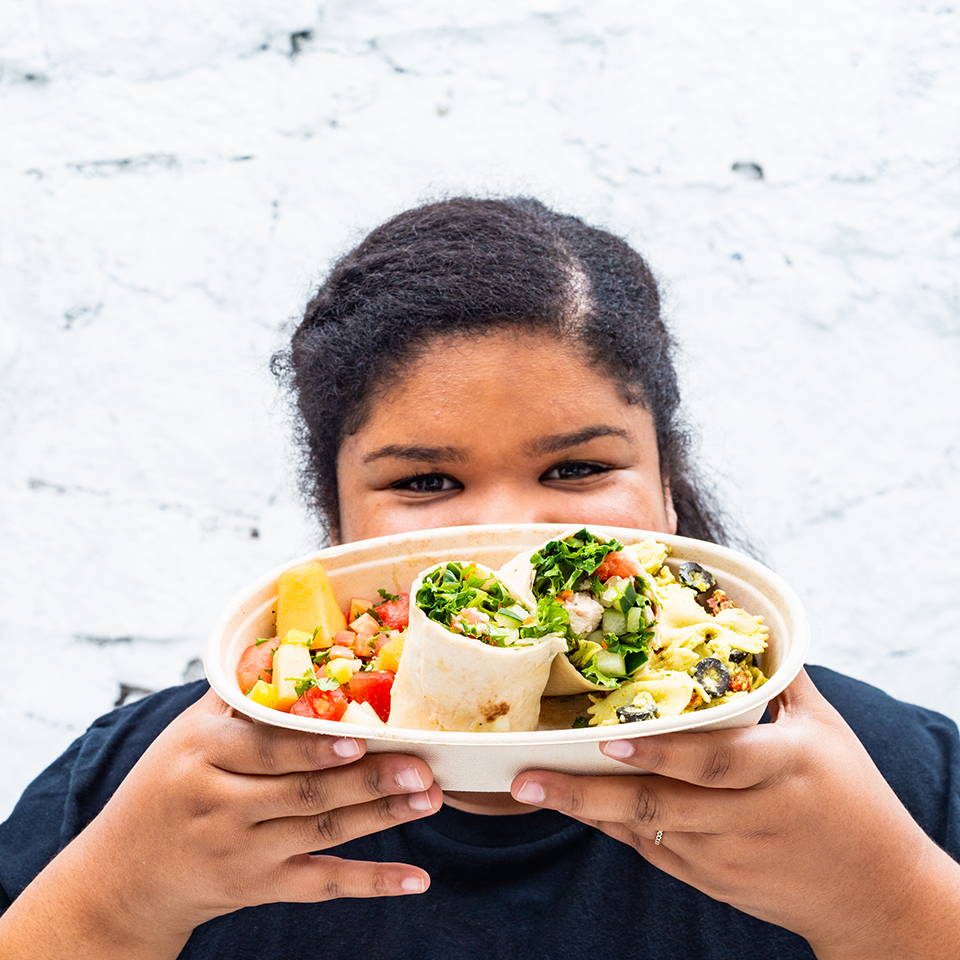 We're the team that reimagined the office lunch. We started Sifted 6 years ago and grew the company (completely bootstrapped) to serving millions of lunches to the world's most culture-centric teams in 6 cities - Seattle, Austin, Denver, Nashville, Atlanta + Phoenix.
While working as tech marketers, our founders, Jess Legge and Kimberly Lexow, experienced first-hand the typical office lunch - well intentioned, poorly executed. They set out to improve every aspect of the experience from centering the story of the food and those who made it, to creating clever menus and thoughtfully sourcing ingredients, to limiting waste.
In 2019, the company was #187 on the Inc 500 Fastest Growing Companies list and Sifted was the 7th fastest growing food and beverage company in the country.
Sifted kitchens are zero food waste with all food scraps being composted and all leftovers being donated everyday. Since launching our donation program, Sifted has donated over 145,000 lunches to those who experience food insecurity in our 6 cities.
When all of our clients moved to a work-from-home environment last March, we looked for ways to bring the connected experience of food out of the office. We launched Virtual Tasting Kits to deliver immersive culinary experiences to your doorstep. Clients send Sifted kits as gifts, to accompany a virtual meeting agenda, or as the centerpiece of a team happy hour, all hands meeting or conference.

With Sifted Kits, teams enjoy

- Effortless planning, dedicated account management
- Carbon neutral shipping + mindful packaging
- Allergen friendly ingredients
- New kits introduced regularly
- Full kit customization: Add company swag, request a custom kit for a special event, or use Sifted suggested add-ons and keepsakes
- Prices ranging from $15 - $100+ with volume discounts available based on frequency and group size
Inspiration for our kits comes from our continuous curiosity, our diverse clients that push us to think outside of our own food bubble, and the desire to share a food experience despite the distance. Since launching, we have shipped 1000s of kits around the world and facilitated inspired connections among hundreds of teams.
Over the course of 2020, the workplace changed. Moving teams from consistent in-office schedules to flexible policies. Sifted has evolved with our customers, providing both opportunities for meaningful in-person connections and engaging virtual kits to support distributed teams. Our mission has always been to elevate the workplace experience and we now deliver that both face-to-face and virtually.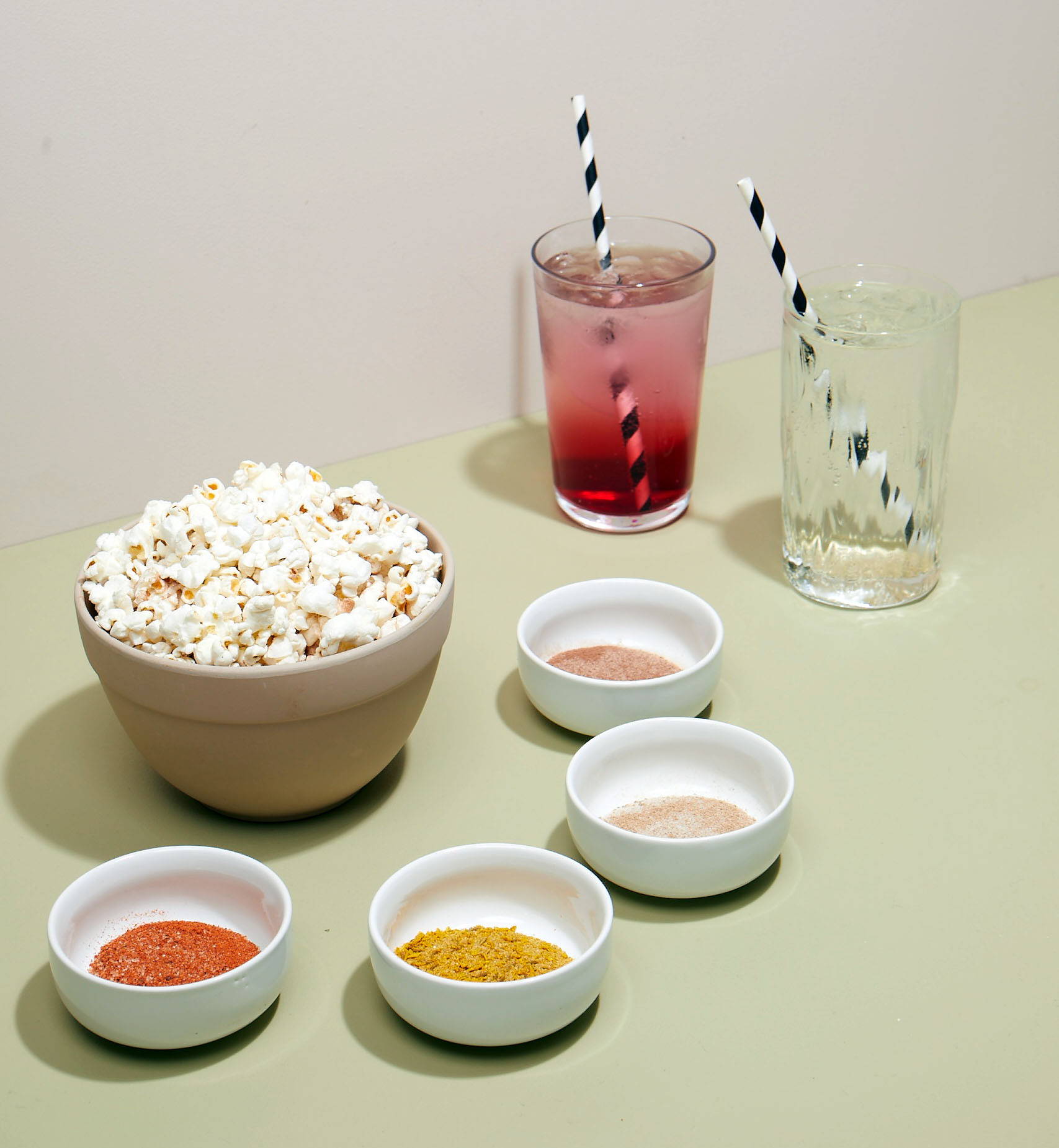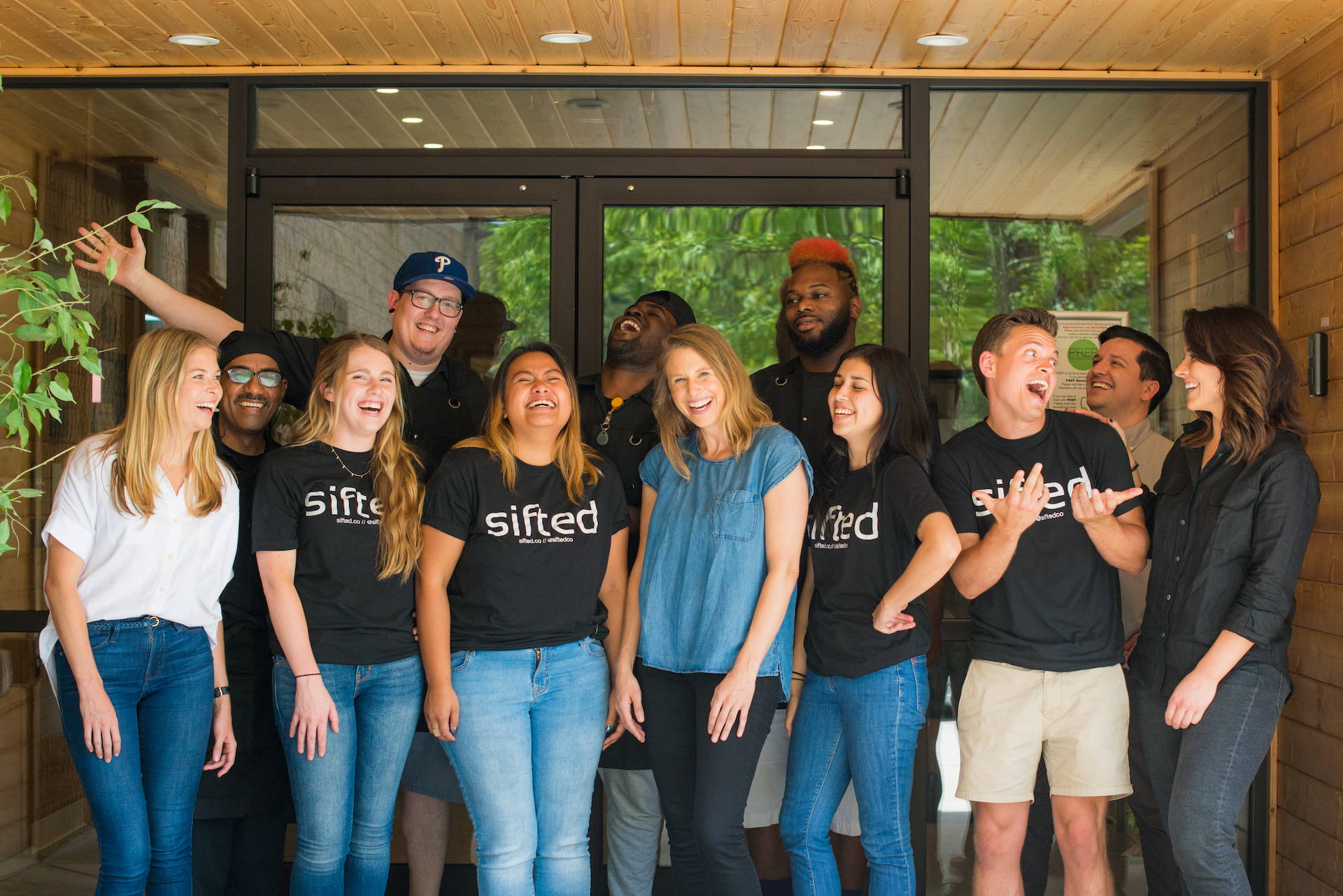 ✕